Types of People That Use CBD
Is CBD right for you? While that's a decision for you to make based on your own individual needs and preferences, we can tell you that many different types of people use CBD to improve the way they feel and perform.
Athletes (from marathon runners to tennis players to wrestlers to martial artists to football players and others)
People who work out regularly at the gym and weekend warriors
Factory workers
Construction workers
Roofers
Painters
Movers
Outdoor enthusiasts (hikers, kayakers, cyclists, etc.)
Mail carriers
Landscapers
Adults with arthritis
Dancers
Mechanics
Restaurant servers
Brick, cement, and stone masons
Road crews
Machinists
Fence and deck installers
Fitness trainers
Professionals in high-stress jobs
To make a long story short, CBD could benefit almost everyone who wants to lead an active life and keep pain, stress, and inflammation under control.
---
Reasons People Use CBD
CBD's therapeutic properties have been helping people find relief from a broad range of ailments including:
Arthritis pain
Muscle soreness
Depresssion
Joint pain
Nerve pain
Anxiety
Insomnia and other sleep disturbances
Epilepsy
Inability to concentrate
Inflammatory diseases
Autoimmune disorders
Ischemic diseases
Mood disorders
Poor appetite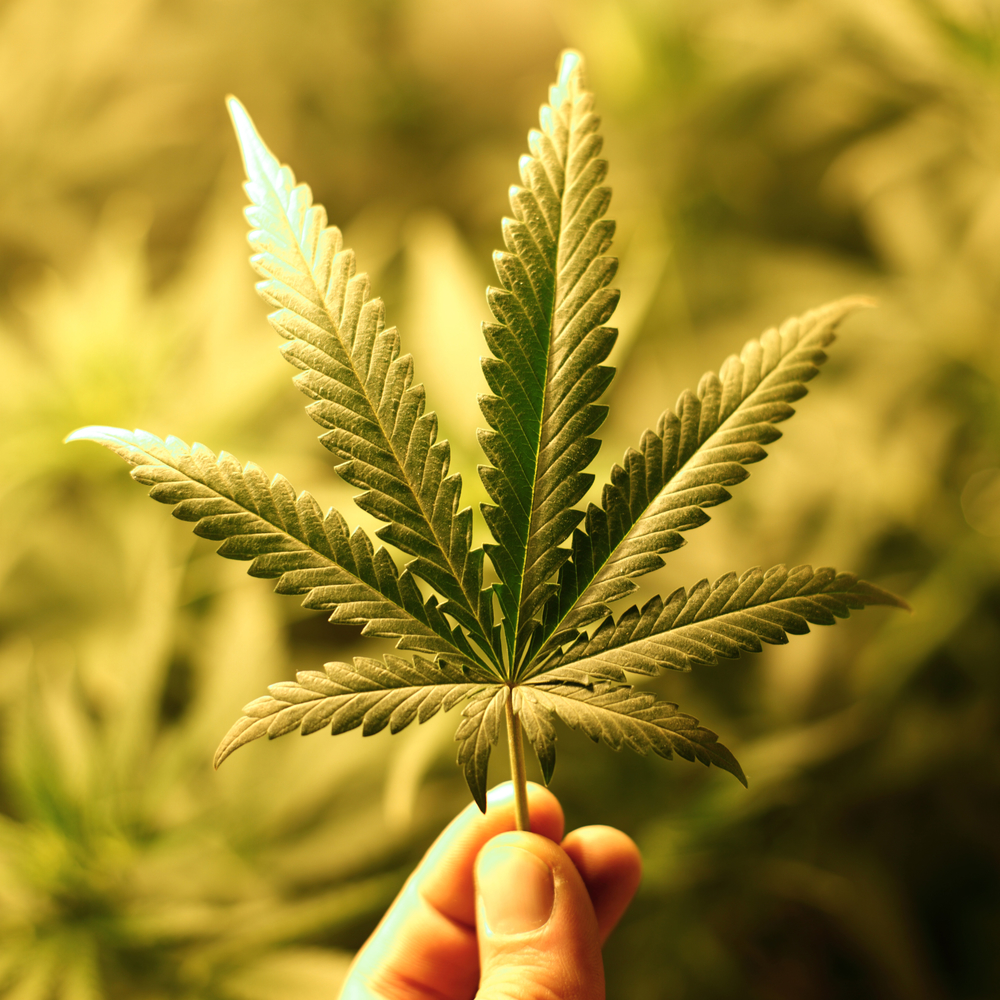 CBD's anti-inflammatory properties are even being studied as a way to prevent and slow the progression of Alzheimer's Disease and dementia symptoms.

More and more scientific studies are being done about CBD's effectiveness in helping people reduce symptoms that prevent them from feeling their best and doing everything they want to do at home, at work, and at play.
---
Available types of CBD products include:
Topicals – Such as creams and gels
Ingestible forms – Like oil suspensions, tinctures, capsules, and sublingual (under the tongue) sprays
Vape juices
Edibles
The ideal dosage of a CBD product will vary from one person to the next depending on the condition being treated, the CBD concentration in the product, and the individual's responsiveness to the product.

Depending on what you're intending to use CBD for, it may help to experiment with different types of products to find out which method of administration delivers the best results. Also, we recommend talking with your health provider first to find out if a CBD product might cause harmful reactions when interacting with any medicines or supplements that you use.

Suffering from pain or inflammation?

Get the relief you need and live life the way you want with Hempfield Botanicals CBD remedies.