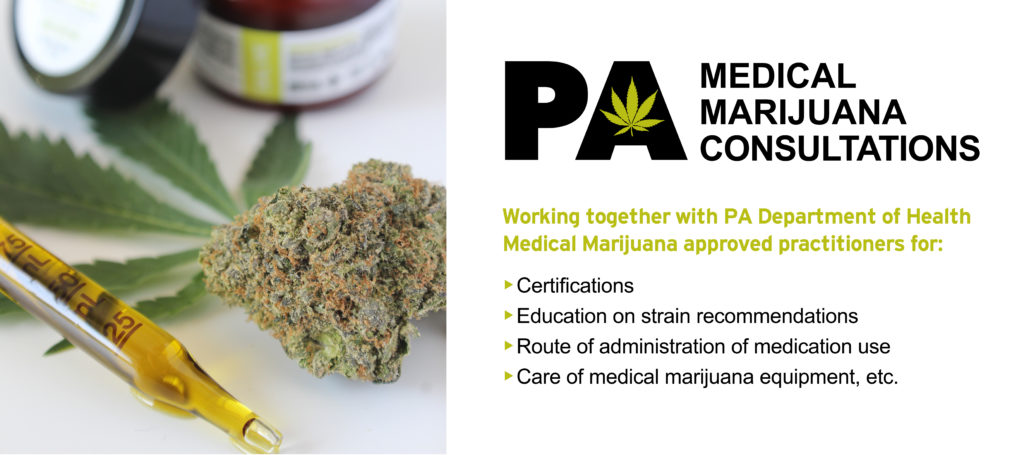 PATIENT CERTIFICATION, EDUCATION, AND GUIDANCE
We're here to break down the barriers that stand in the way of you getting optimal health outcomes from medical marijuana! By providing education and guidance as well as medical evaluations, we help you through what many people find to be an intimidating and confusing process.
Our medical marijuana consulting services include an assessment by an approved physician, who can certify you for the PA medical marijuana program if you meet the qualification criteria and will benefit from medical marijuana as part of your treatment plan. We also offer education and guidance to help you obtain a medical marijuana card (MMJ card) and choose the medical marijuana products that will benefit you most.
---
MEDICAL ASSESSMENTS AND PA MEDICAL MARIJUANA PATIENT CERTIFICATIONS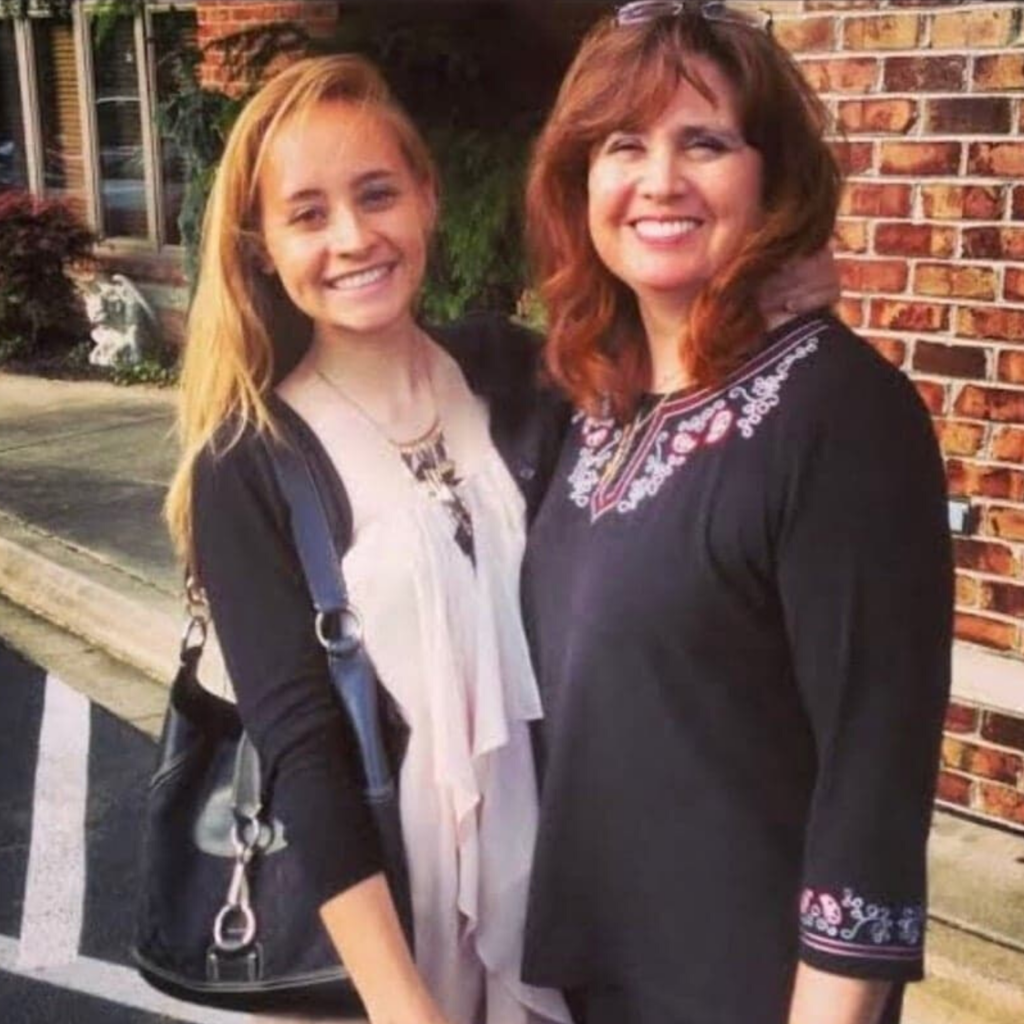 ANNETTE G. FOLGUERAS, MD
Dr. Folgueras, a compassionate, board-certified anesthesiologist, has been serving patients throughout the state of Pennsylvania for over 25 years. Believing in a holistic, evidence-based approach to medicine, she has training in medical acupuncture and has expanded her medical expertise to become a PA approved medical marijuana physician.
Dr. Folgueras provides comprehensive evaluations (in person and through telemedicine) to patients with conditions that qualify for medical marijuana treatment. She is passionate about helping all patients, especially those marginalized by the process, such as the home-bound, people devoid of technology, recent parolees, veterans, and patients on disability. With a focus on accessibility and communication, Dr. Folgueras lives and works by the adage, "Actions speak louder than words," when serving her patients' needs.
THE MEDICAL MARIJUANA CERTIFICATION PROCESS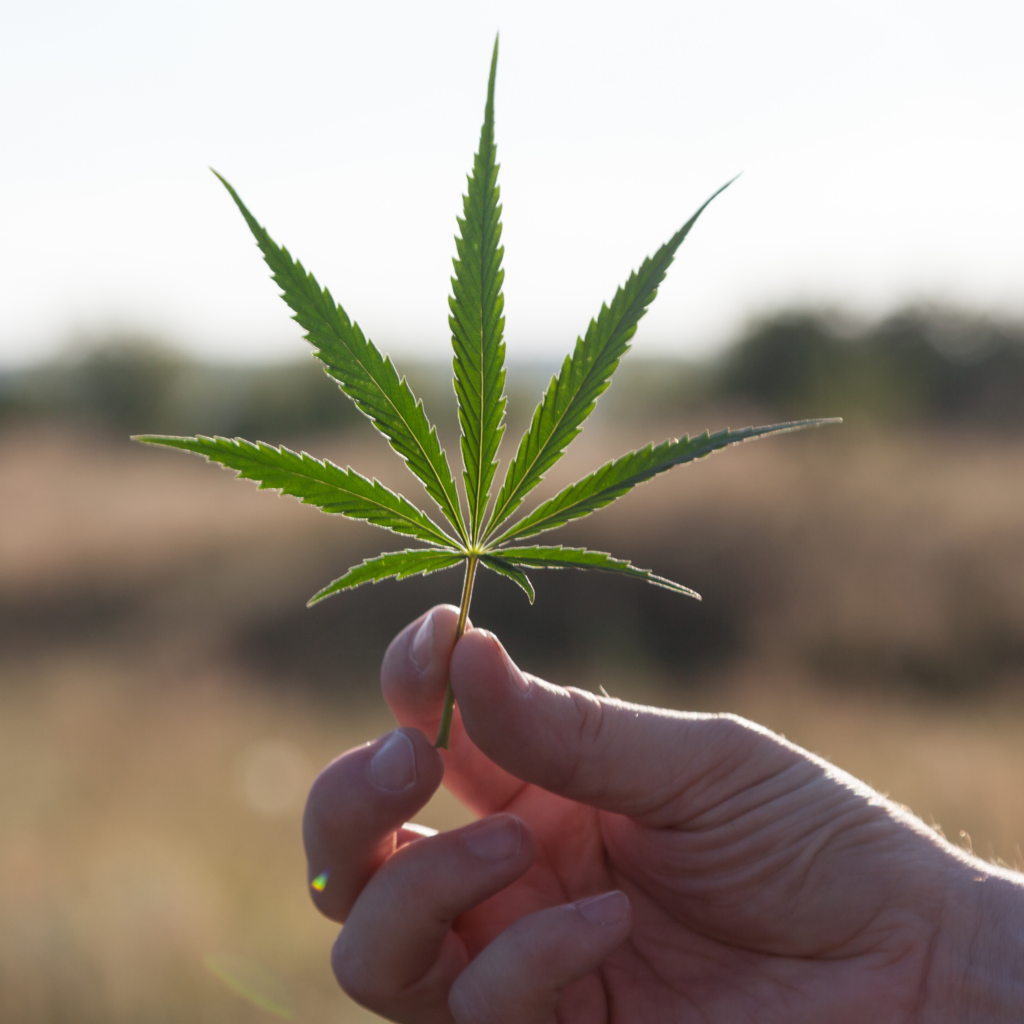 After reviewing a patient's medical history, Dr. Folgueras speaks with the patient about the treatment methods they've used in the past for their condition. Using her medical judgment and expertise, she then determines whether the patient will experience therapeutic benefits from incorporating medical marijuana into their individualized treatment plan.
All patients approved for treatment by Dr. Folgueras will be registered with Pennsylvania's Medical Marijuana Program. Follow the steps below
Step 1: Register via the Pennsylvania state patient registry before requesting an appointment with Dr. Folgueras.
Step 2: Schedule your telehealth appointment with Dr. Folgueras here.
Step 3: To reserve your selected appointment time, prepayment is required. Prepay here for your initial PA MMJ Certification. If you need to recertify your current PA MMJ card, please prepay here.
Step 4: At the time of your appointment, call Dr. Folgueras at the number provided in your confirmation email.
MEDICAL MARIJUANA MEDICAL EVALUATION AND CERTIFICATION FEES
First-time visit: $185 (Compassionate Care discount price for military veterans = $100)
Follow-up visit: $0
Renewal of certification visit: $100
Length of visit: 15-25 min
Insurance accepted: No
Languages: English, Spanish
PRE-VISIT REQUIREMENTS
Must be 18+ years of age.
Must have proof of diagnosis with a state-approved medical condition. To obtain your medical records, complete a medical records release form and send it to the doctor who has your records. You can then have the doctor fax the records directly to Dr. Folgueras or hold onto them until the day of your appointment.
Must be a legal resident of Pennsylvania and provide proof of residency (i.e. driver's license, state-issued ID card).
All medical records must available at the time of your scheduled appointment.
The Compassionate Care discount listed is extended only to Military Veterans.
Please understand that Dr. Folgueras has the right to change appointments to a mutually agreed upon time according to her travel schedule.
We highly recommended that patients register via the Pennsylvania state patient registry before requesting an appointment with Dr. Folgueras.

EVENTS & EDUCATION
Dr. Folgueras, along with Heather J. Kreider, R.N., will also offer virtual and in-person medical marijuana education sessions, MMJ card sign up events, and tele-health consultations.
---
MEDICAL MARIJUANA GUIDANCE & RECOMMENDATIONS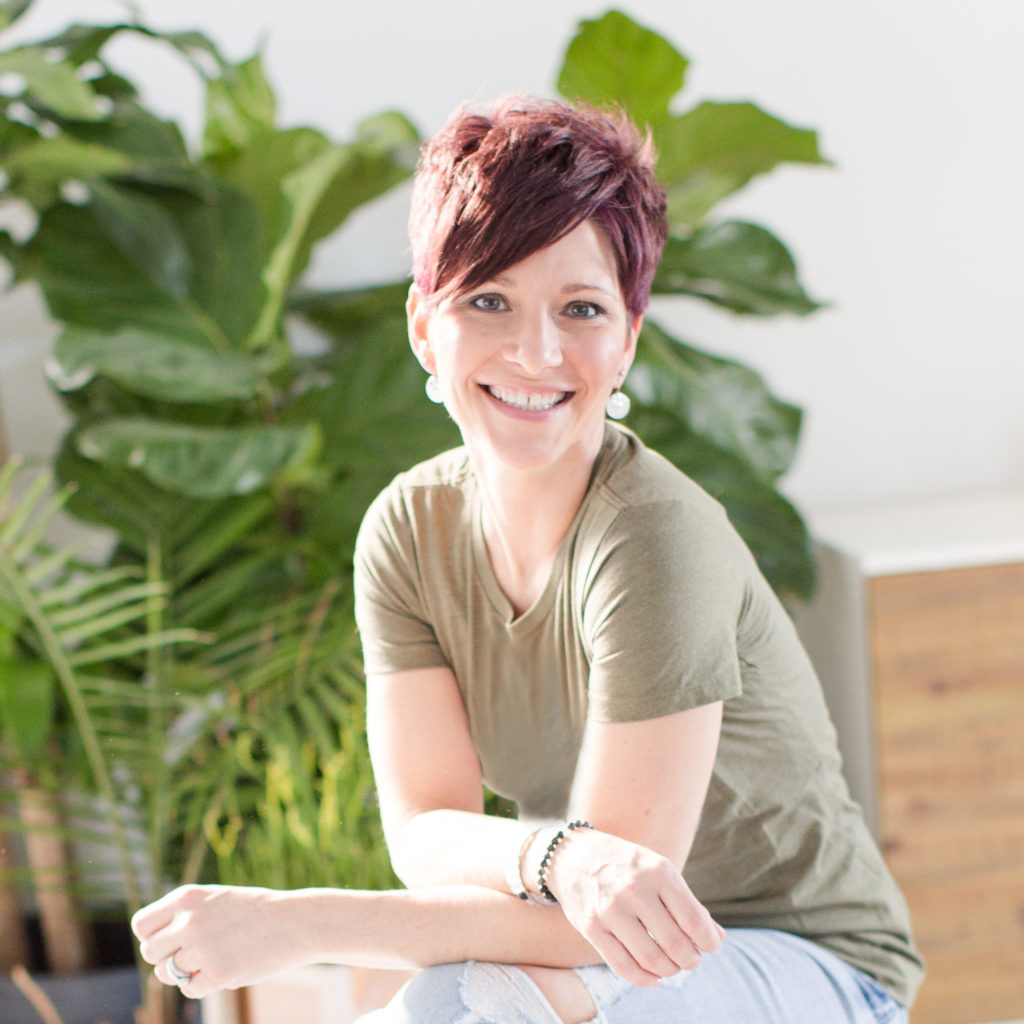 Heather J. Kreider, R.N., L.E.
As a chronic pain sufferer, related to spine issues and migraines, Heather Kreider (a Registered Nurse and owner of Hempfield Botanicals) knows first-hand how cannabis can help patients live a happier, healthier life. She is an MMJ card holder in PA and strives to break the stigma that cannabis users are "a bunch of burnouts."
Heather helps patients navigate the process of obtaining a medical marijuana card, working with dispensaries, and determining the medical marijuana formulations and application methods that will best target the symptoms they're experiencing. Her goal is to alleviate the gap in patient education by helping individuals understand the different types of cannabinoids, terpenes, and ways to consume medical marijuana. She also helps guide patients in how to safely administer the products they purchase.
Heather is certified in Advanced Cannabis Training and PA Dispensary Agent Certified.
HOW CAN HEATHER HELP?
Guide patients in navigating the state website to obtain an MMJ card.
Set up patient appointments with a prescribing physician.
Provide recommendations for:

Medical marijuana strains appropriate for the patient's symptoms.

Route of administration of medication.

Use of medical marijuana equipment.

Transporting MMJ from the dispensary to the patient's residence, legally.

Solving medication-related issues.

Give patients valuable post-dispensary visit education to ensure they get optimal results from their MMJ prescription.
With her personal experience, professional background, and commitment to her community, Heather embraces the opportunity to help you through your journey to living your best life naturally.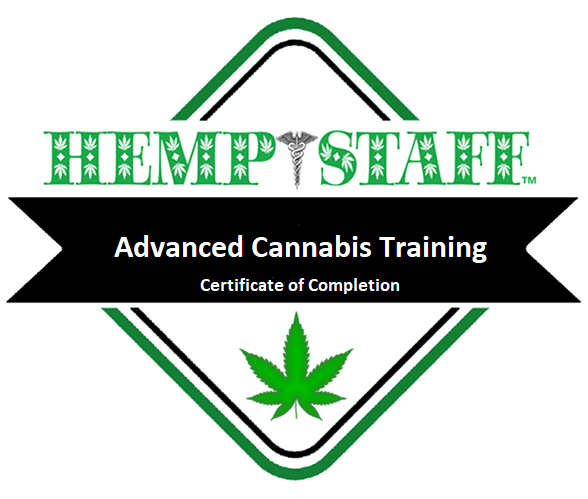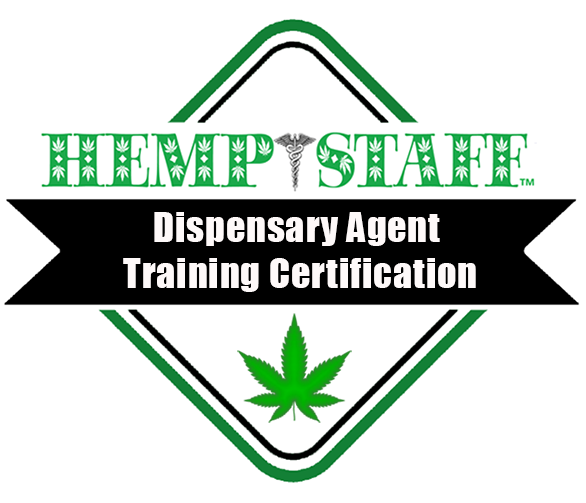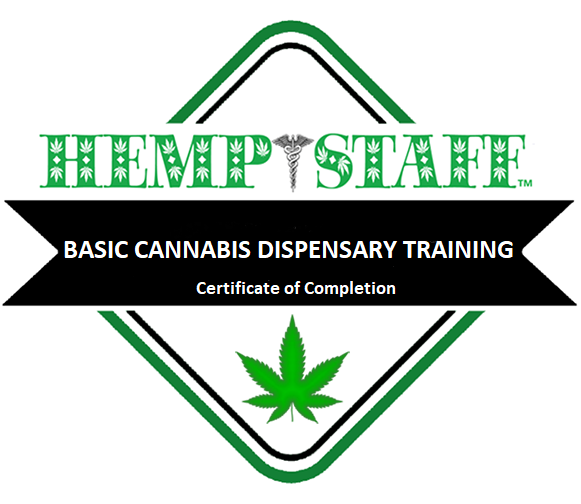 ---
MEDICAL MARIJUANA CAREGIVER SERVICES (AVAILABLE IN SOME AREAS)
Hempfield Botanicals also provides Medical Marijuana Caregiver Services—personal medical marijuana shopping and home delivery—upon request in nearby communities. Contact us to find out if you are in our service area!
---
WONDERING WHAT OTHER'S HAVE TO SAY ABOUT OUR SERVICES?
My husband was diagnosed with dementia when he was only 55 years old. For the first 9 years, the disease was not that noticeable, so we held onto hope that it wasn't going to be a drastic change in his memory, demeanor, attitude, etc. Unfortunately, during the last two years, we have seen a significant decline in all the aforementioned circumstances. Within the past year, we tried different pharmaceutical medicines (recommended by our family doctor as the best options) to help him sleep better, improve his attitude, etc. We saw no positive changes, so we began losing hope that anything could make a difference. Luckily, a close friend suggested we speak with Heather Kreider at Hempfield Botanicals about medical marijuana because it has been a difference maker. Heather was extremely caring and listened to all of our concerns and the issues we are dealing with and felt confident about medical marijuana as an alternative treatment option. Because she was so knowledgeable and answered all of our questions so thoroughly and confidently, we decided to give her recommendations a chance. Within a few nights of using this all natural medicine, he began sleeping through the night, which is a huge blessing because it allows me to sleep too. Even better, his overall demeanor is more pleasant and he's not as feisty as he was before. He's even talking again, which we thought might be gone forever because the last pharmaceutical drug he was taking practically turned him into a zombie. Medical marijuana has been a lifesaver for us to this point. There's no knowing what tomorrow brings, but every day that he has a good day is a day we treasure and are grateful for. No negative side effects are the icing on the cake! Having someone like Heather on our side to help us navigate these decisions has been a major blessing and we are forever grateful for her kind soul and willingness to help.

C.R., Lancaster, PA
---