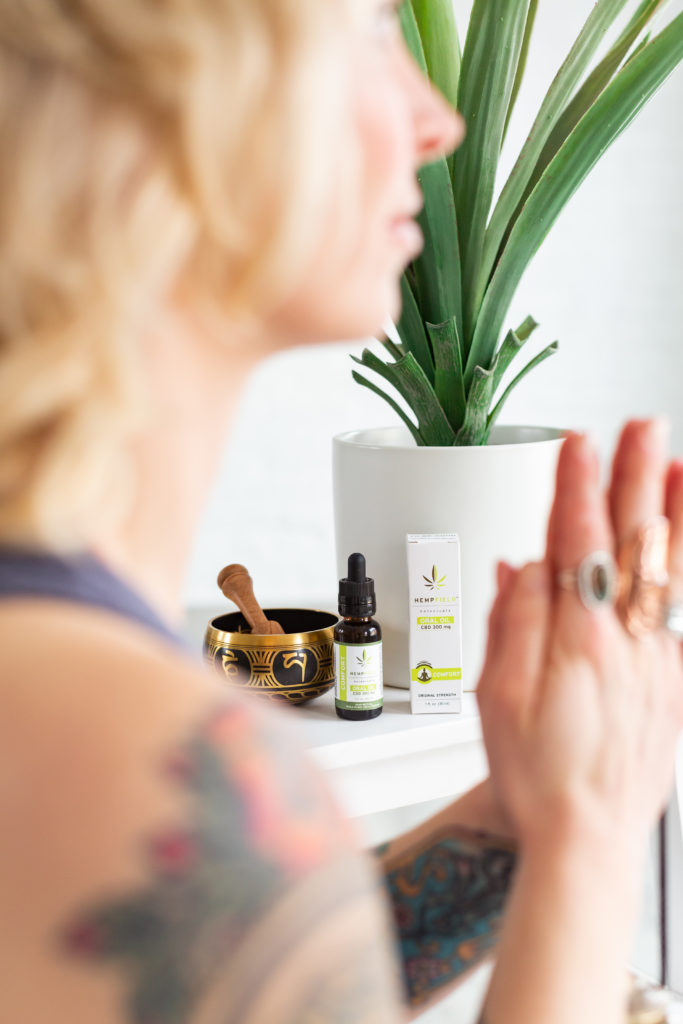 We'd love to help you incorporate CBD into your wellness space.
You're busy with your myriad responsibilities, and your reputation is on the line. That's why we intentionally took our time to create the easiest, smoothest ordering system possible.
We can help you create a new spa menu service centered around CBD, including body treatments, mani/pedi, facials, and massage. If you're looking to retail CBD products in your wellness space — such as a pain management clinic, chiropractic office, physical therapy practice, counseling service, etc. — we're here to facilitate the entire process.
Why Hempfield Botanicals is different
The FDA doesn't enforce any regulations surrounding CBD product manufacturers, so most don't follow their compliance instructions for medical product manufacturers — but we do. We're ahead of the game, so when those regulations are inevitably put into place, you'll experience no lag in your supply chain.
As a sister company of Makes Scents, LLC, we're already pros at quickly manufacturing product at the volume you need. From ordering raw materials, to manufacturing, testing, and logistics, our decade of experience gives us an edge in this fledgling industry.
The Three T's of CBD are traceability, transparency, and testing. We've got consistently updated lab reports on our website — very few others can say the same!
Hempfield Botanicals products do not contain artificial colors, artificial scents, sulfates, parabens, and is gluten and nut-free.

Award Winning Products
Plus we've developed award-winning products, including Massage & Body Oil and Fortify Face Oil.
---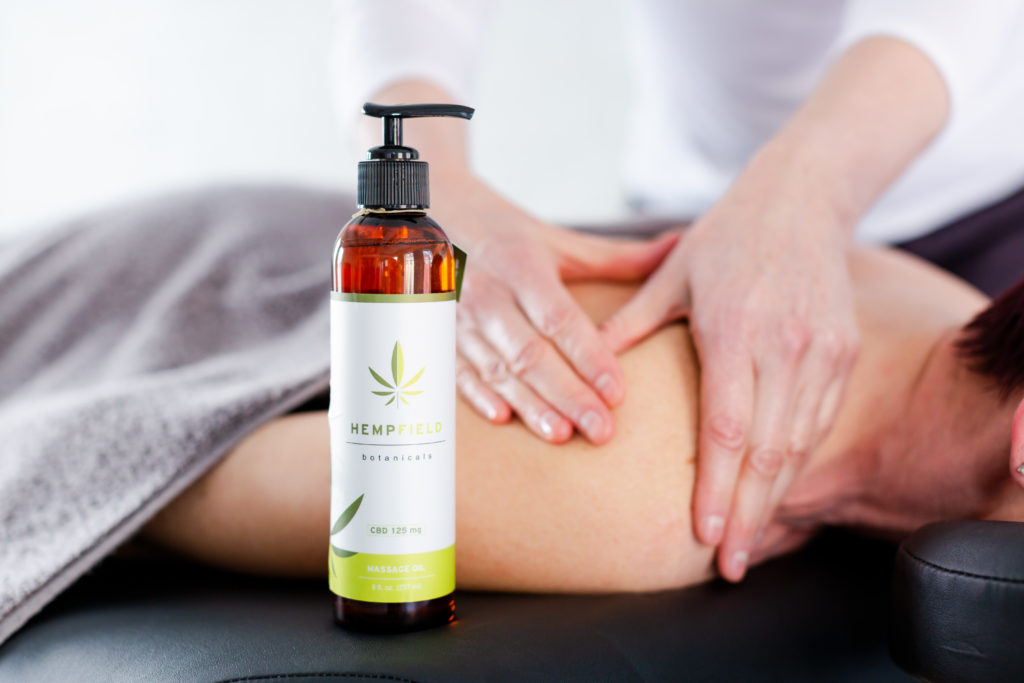 We offer:
Cost per service breakdowns
Custom order quotes, for any budget
Treatment protocols with detailed step-by-step guidelines
Technical Information Sheets, featuring ingredient breakdowns and education
Print and digital marketing tools
Live webinar training
Bundle and starter kits
Free testers
---
Set up your account today!
When your ready, open an account or request samples today! Our process is simple. Complete the New Account Form and return it to us, either by email, fax or snail mail. Or complete our online wholesale information request form.
If you would like to try before you buy, we would be happy to send your top two samples to you for FREE! We know that once you try our products, you'll fall in love, not only with the products but our company philosophies and processes as well.
Once you complete and submit your information, we'll be in touch within 24 hours. In the meantime, if you have any questions, please feel free to reach out to us at any time. We are always here to help!
---
Don't take our word for it, see what our customers have to say!
"We've been using varying degrees of topical analgesics over the years, but Hempfield Botanicals Muscle
Recovery has outsold all of them. Even with a $60 retail cost, guests can feel the difference and rush out to make a purchase. We average one bottle sold per three Deep Tissues treatments. This the highest capture rate out of all sales and with a relatively high cost body care product! Application of the Muscle Recovery is easy and requires far less product than you would expect. One pump is more than enough for an entire limb or back. Guests notice a significant improvement in overall joint and muscle pain (as do our staff)."
Phillip Kolodzie, Spa Manager & Lead Therapist at Mirbeau Inn & Spa
---
"I have been working with Heather & her team for almost a year now (I believe September 2019 will be 1 year) and I have to say they are probably one of my favorite vendors, if not my favorite vendor. I love the passion, ethics, and efficiency that they embody.

Communication is a breeze with Heather and her team. Whether it is placing orders or having questions they respond quickly and with a willingness of wanting to help. I could go on and on with praising them."
Danielle Caveny, Boutique Manager at Mirbeau Inn & Spa
A Few of Our Current Spa Partners Include: