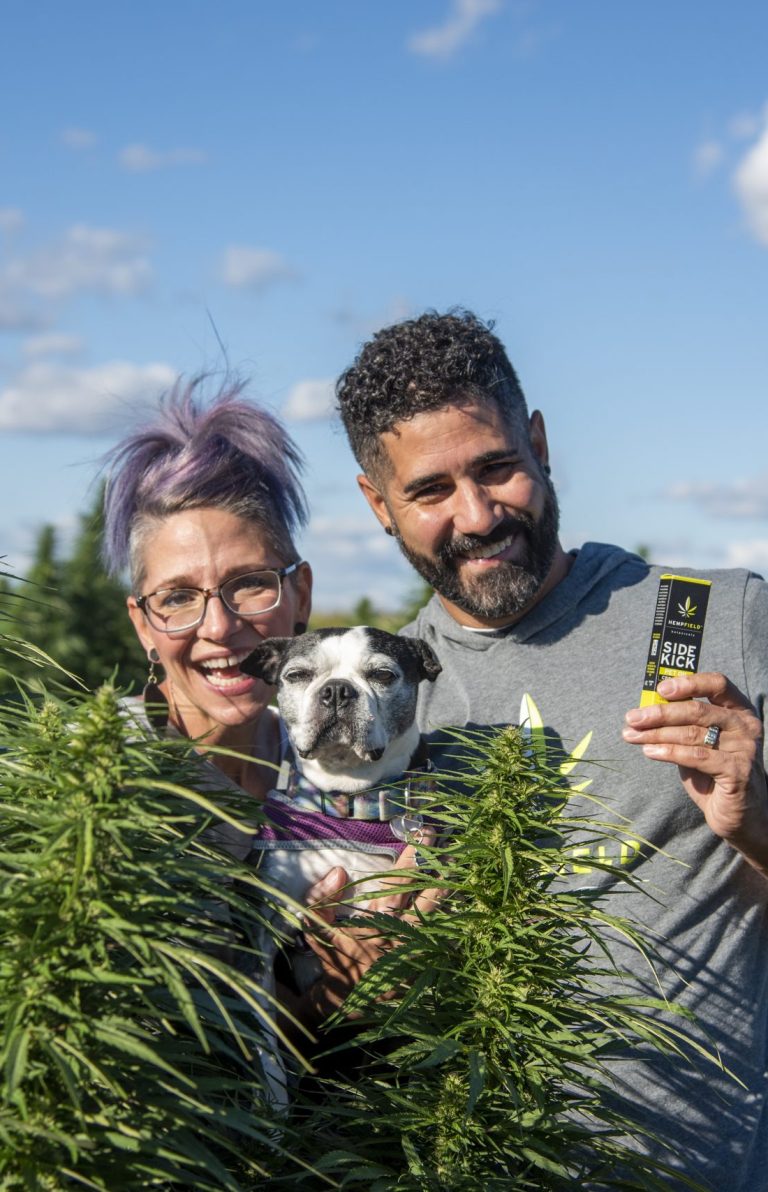 Today, thousands gather in the Lancaster Convention Center for the 11th annual Extra Give to raise money for local charities and nonprofits. This fundraiser is both practical and stylish, inviting guests to walk the red carpet on their way to live music, drinks, interactive art, games and more!
The Extra Give unifies more than 400 local organizations that help strengthen and build a better community; and as Certified B Corporation, we prioritize giving back to our employees and community so together, we are part of a global impact for good.
Each year, we let our employees choose a charity they hold dear to their heart, and then we make a donation on their behalf.
Straight from our team, these are the organizations we stand behind this year: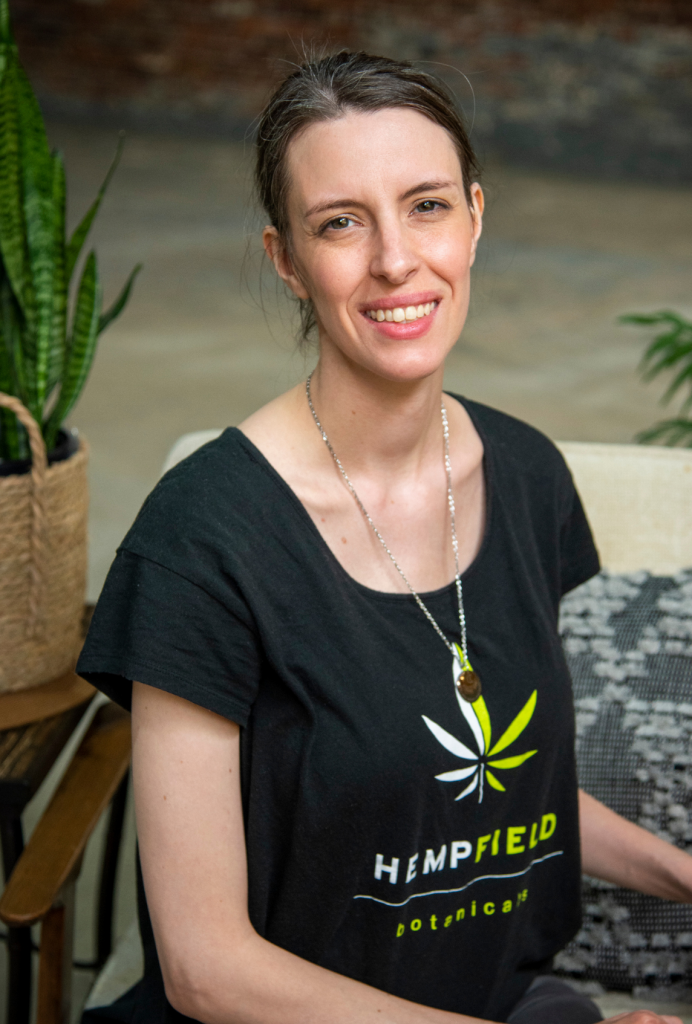 Elizabeth: MS Fit Effect: My aunt and uncle (Jackie and Mark Mueller) started this organization around 8 years ago. Jackie was diagnosed with MS in '99 and has remained vigilant about ways to give back. They offer a free 10 week program for anyone with MS to help regain movement through exercise, and they are raising money to offer a space of their own!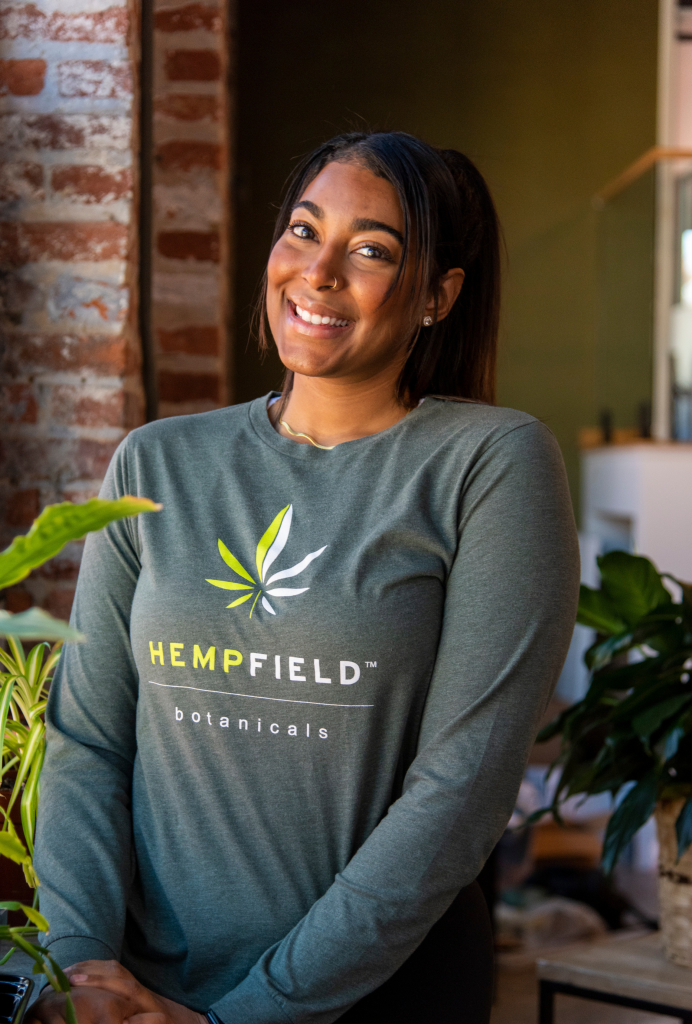 Elysha: Planned Parenthood Keystone: Planned Parenthood helped me out a lot when I didn't have health insurance and had limited options for care. I donated with the hope that Planned Parenthood will still be around for my daughter and all future children.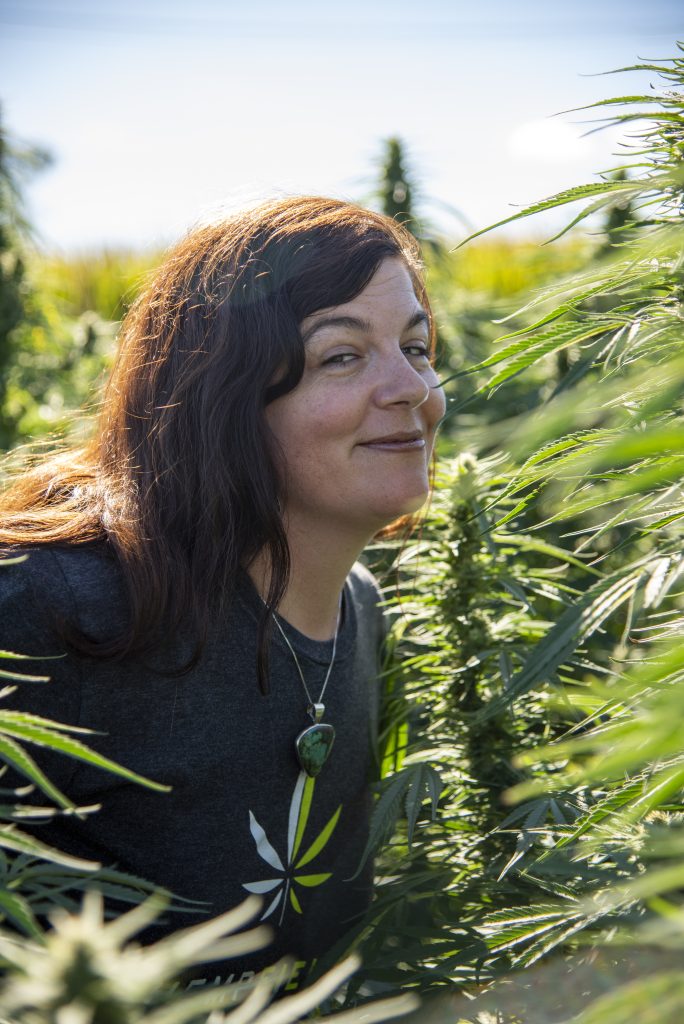 Lauren: Stone Independent School: This school is need-blind, meaning they cover up to 100% of costs for students in need of financial assistance. My son, Lucas, attends Stone, and it has changed his life in so many positive ways!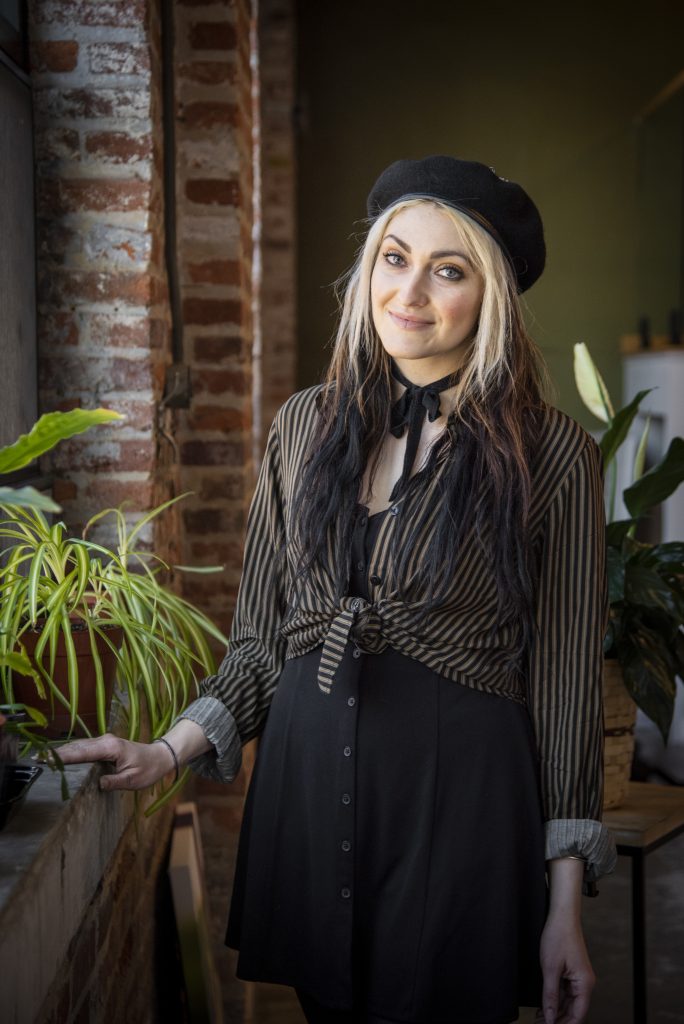 Jennifer: Keystone Deaf & Hard of Hearing Services: My Mama became deaf after a traumatic head injury, and I wish everyday for a cure. I am so happy to donate to a cause that helps those whose world is silent.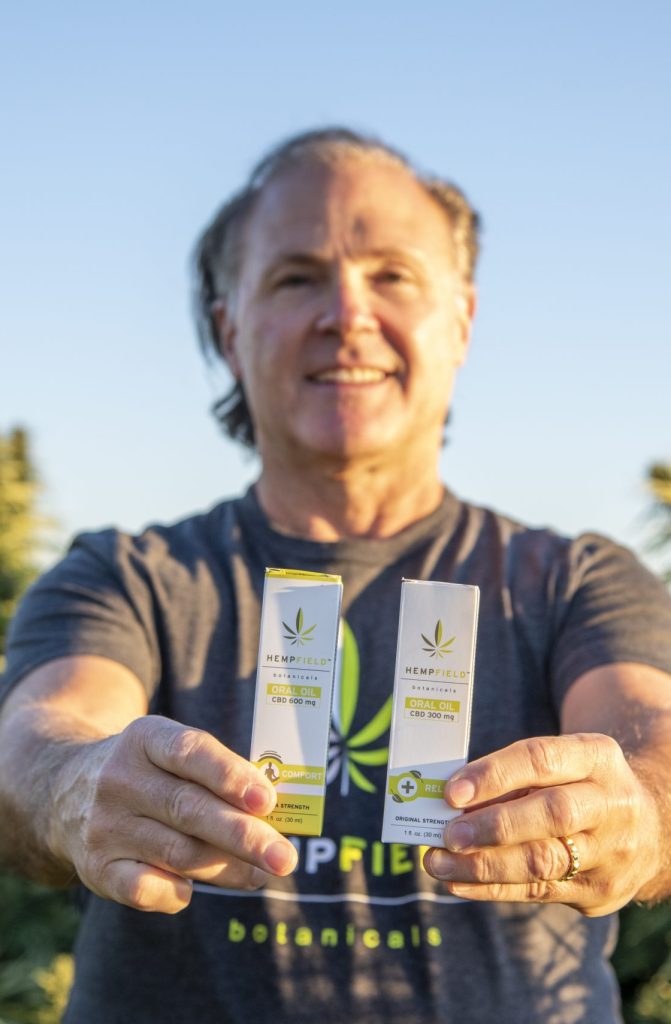 Edmond: A Tail to Tell: Every Sunday morning, I volunteer at a local animal shelter working in the Cat Room and see many kittens and non kittens who are either locally surrendered, or come from feeder shelters located in Southern New Jersey and the South. 
I'm both amazed by those older cats who come to us with so much love and affection, as well as saddened by those who have been traumatized prior. I donated for my love of dogs and cats… especially those in need of forever homes since pets bring so much joy to people.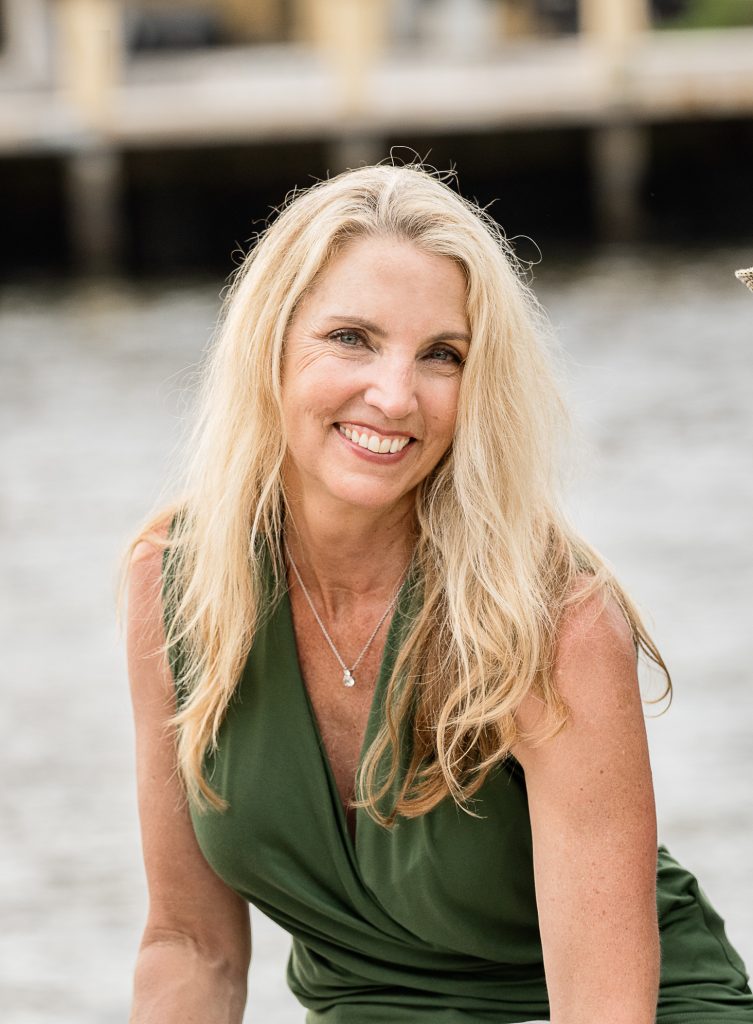 Lisa: The Humane League of Lancaster County: I adore all animals and they cannot help themselves. They are the best companions and spread so much joy.   I hope my donation will help a pet to find their forever home.  I am so grateful for Heather and Nathan for making a donation on my behalf!  They are such kind people and I am so grateful for them.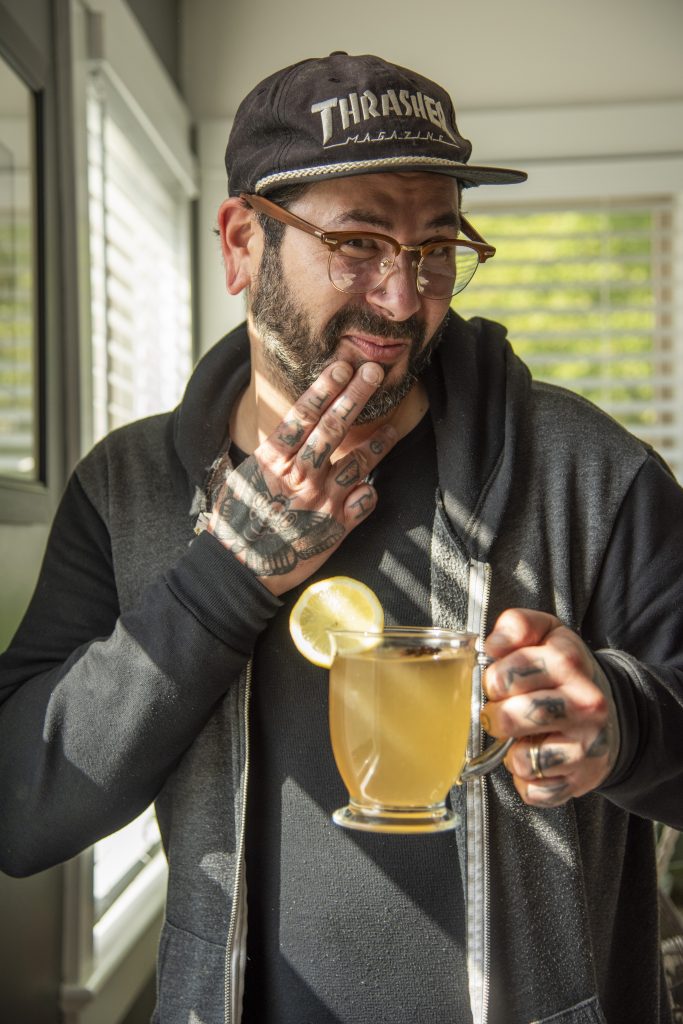 Frankie: Latin American Alliance: "Cuz Puerto Ricans rule."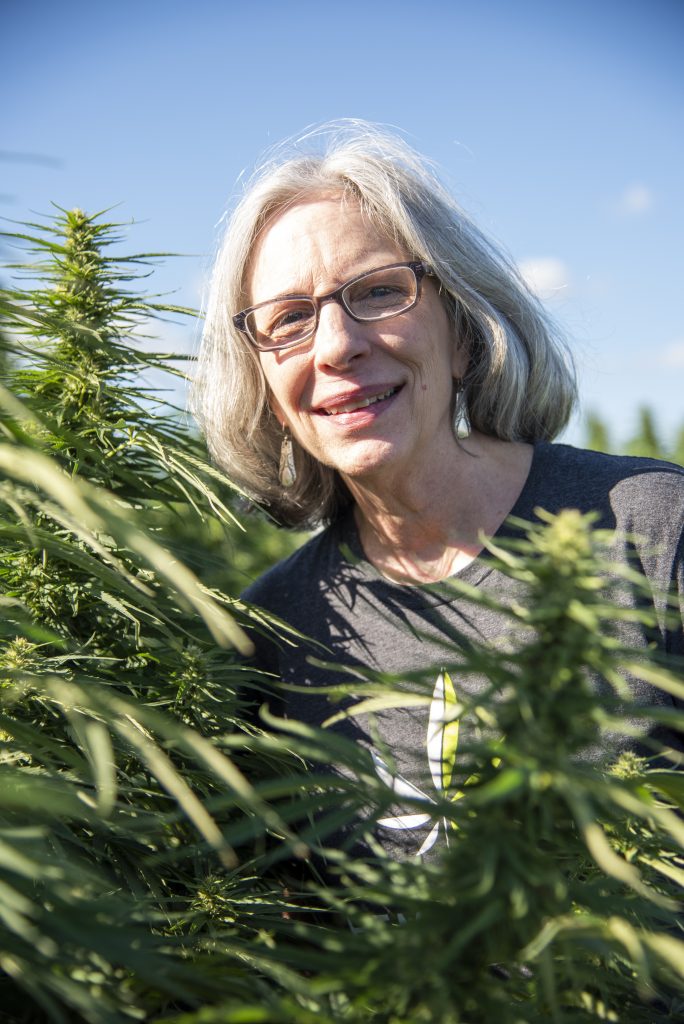 Becky: Occupational Development Center: My husband works here, and they do amazing work offering vocational training and employment opportunities for adults with developmental disabilities.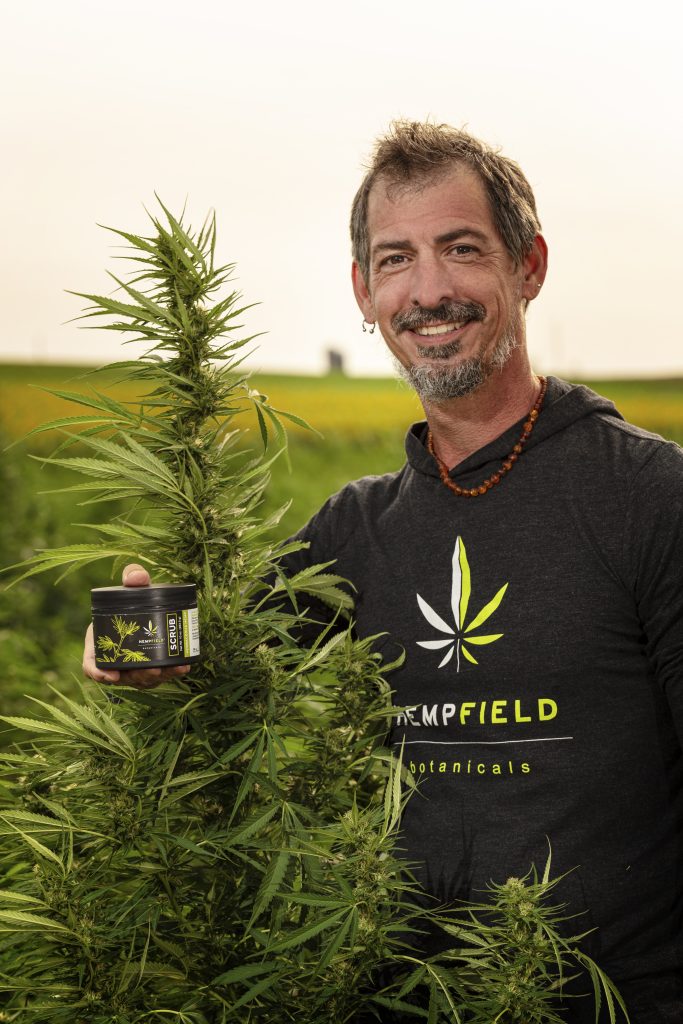 Neal: Susquehanna Waldorf School: My children attend school here and are surrounded by wonder.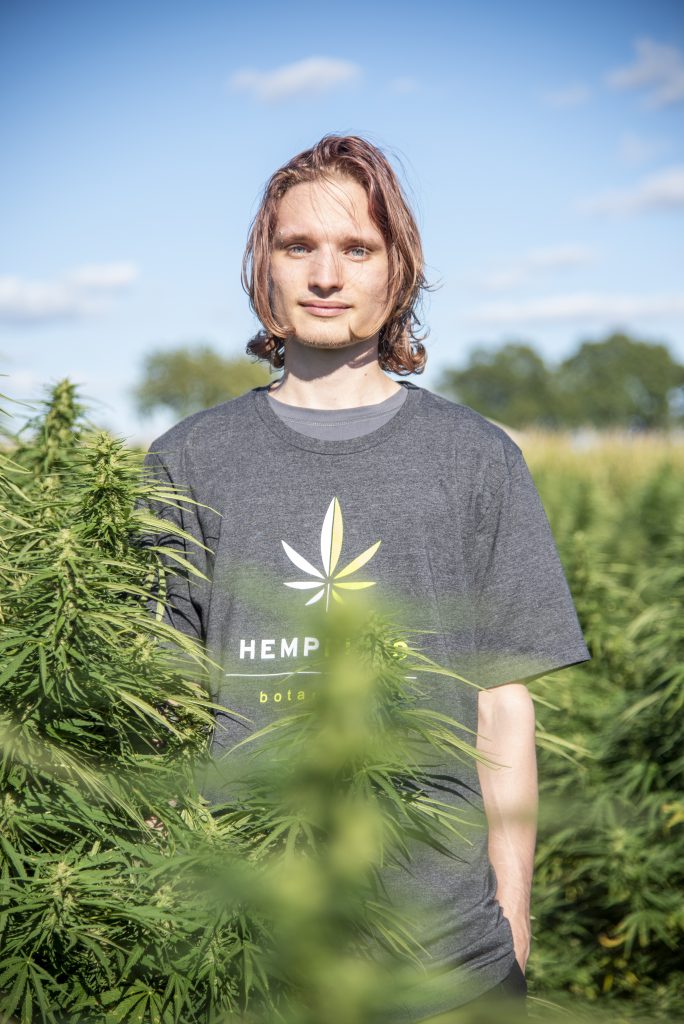 Darrian: LGBTQ+ Coalition of Lancaster: I see a lot of youth LGBTQ+ struggling, especially during the times of today, so I want to give back.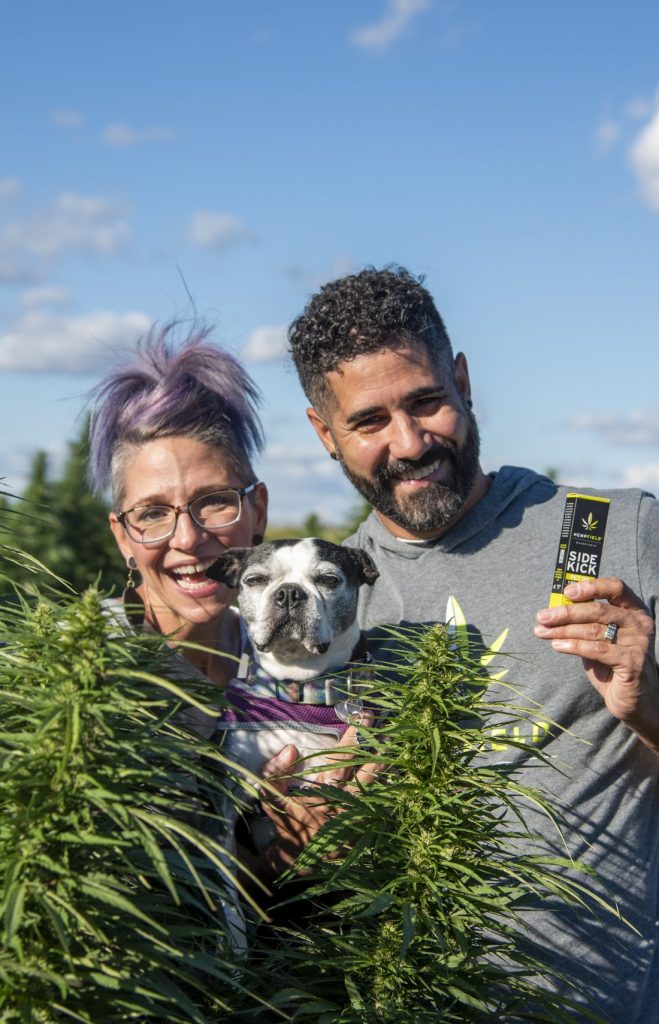 Heather & Nate: We're donating for the animals! As a certified cruelty-free and vegan product line, supporting those who support animals of all types (farm, wildlife, really anything that has paws) is so important to us, not only as humans, but as a company.
Occupational Development Center: I'm a board member and serve on the PR & Development Committee, so I know first hand how important the ODC is in our community. They serve a population that is often overlooked, even though they have so much to offer the community! I am so honored to help the ODC participants obtain meaningful employment!
Acorn Acres Wildlife Rehabilitation: Betsy is an amazing advocate for the squirrels and groundhogs in our area! They've helped us on so many occasions and are a wonderful resource for hurt wildlife in our area!
Raven Ridge Wildlife: They do so much for wildlife in our community! They've helped Nathan and I so many times with so many hurt animals including Wood Ducks, Canadian Geese, opossums, and even a Vulture!
Help Find Sophie: Nathan and I are volunteers of HFS and are the live trap holders for Lancaster County. We help set up live traps and live feed cameras for lost dogs, coordinate volunteers for trap checks, and provide families needed information to get their furry loved ones safe and home once again.
Lancaster Farm Sanctuary: We support the LFS and all they do in advocating for farm animals, one of the most abused types of animals on the planet. The work they do is so selfless and the awareness they raise for becoming vegan is so needed in our area!
Leo's Helping Paws: They help so many Lancaster County puppy mill survivors and help raise awareness about the horrible conditions puppy mill dogs endure (all for a cute little puppy most people think are healthy).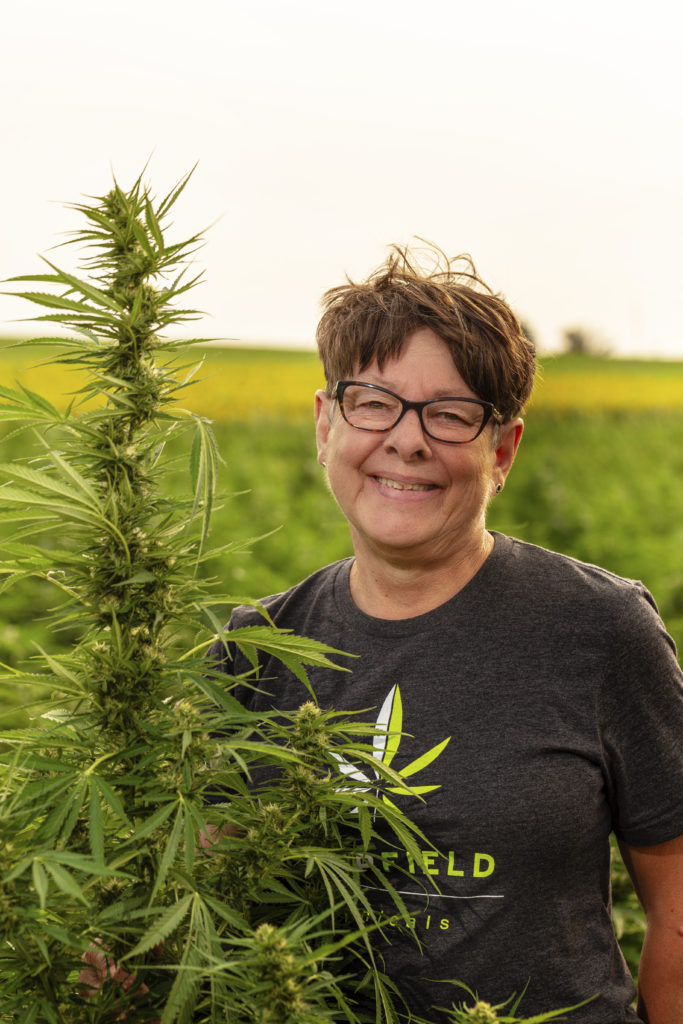 Sherry: United Zion Retirement Community: My mother-in-law is a resident here and they have very caring nurses.
.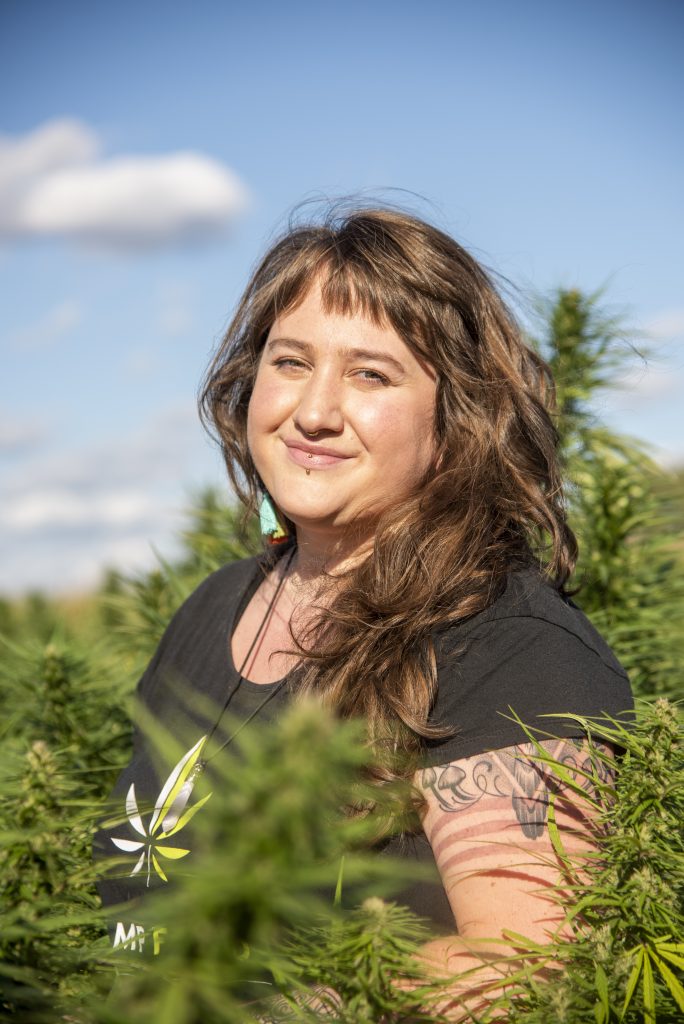 Laura: Raven Ridge Wildlife Center: Raven Ridge is a wonderful local resource for helping wildlife that has been put in danger. I've been following them online for years and seen some amazing rehab stories. The work they do is incredible.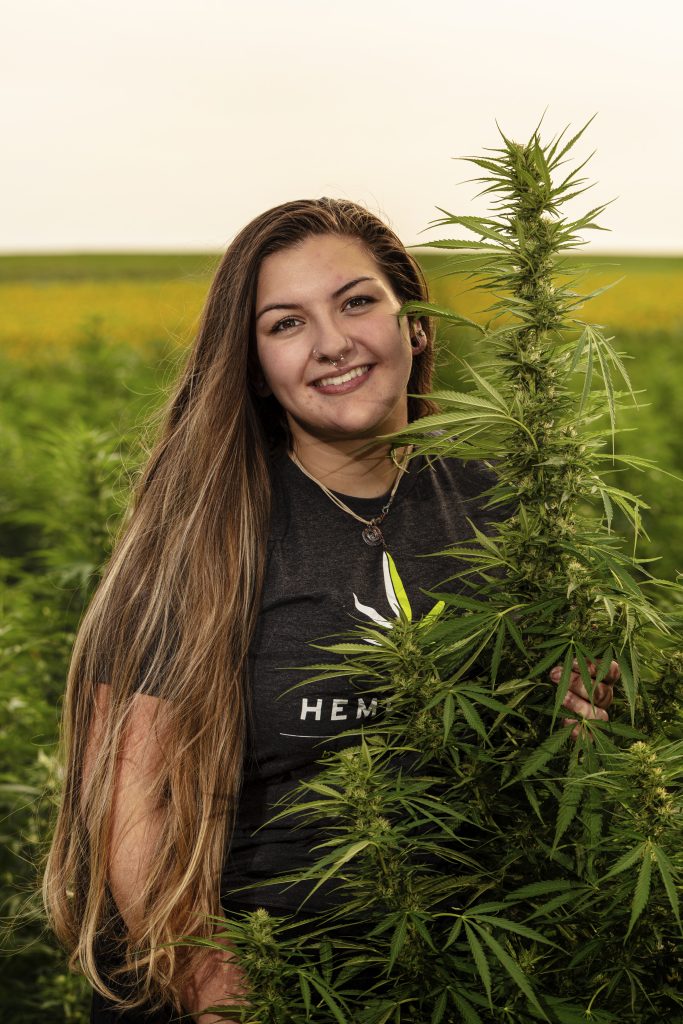 Megan: YWCA Lancaster: I love how the YWCA advocates for women dealing with sexual assault. They gave me free counseling and showed up to all my court dates.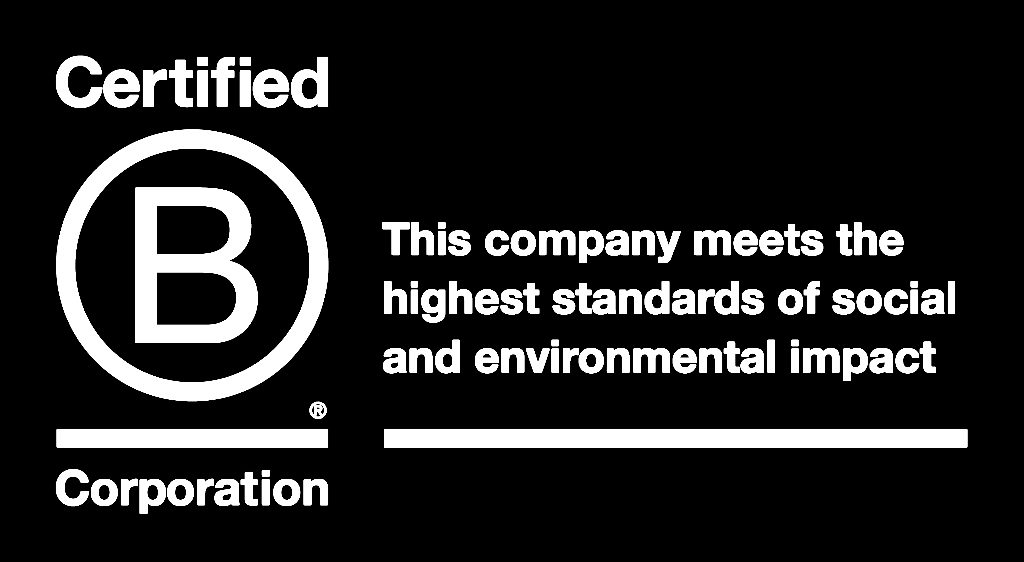 Jim: A Tail To Tell: Because !@#% puppy mills.
Whether you donate $10 or $100, you have the chance to be part of the Extra Give and help causes that strengthen and unify our community. This event is free and open to all, spanning from 8pm until midnight.
If you'd like immediate gratification for your donation, support our friends at Spring House Brewing, as they are supplying the official beer of the Extra Give, Pony Up! For each beer poured, 10% goes to the Extra Give stretch pool.
So, get snazzy, invite your friends, drink up, and cheers to giving EXTRA!