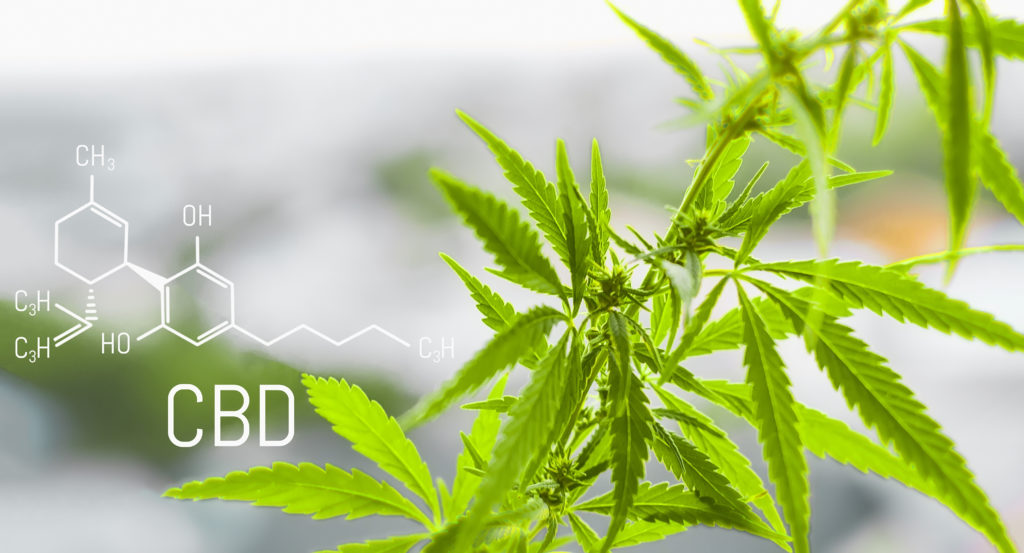 On a daily basis, we are asked, are CBD products really legal? And the answer is, yes!
For decades, growing hemp was prohibited until the 2014 Farm Bill made state-based hemp research programs legal. On December 12, the United States Congress voted to pass the Agriculture Improvement Act of 2018, more commonly referred to as the Farm Bill, with the signing of the Bill into law by the President on Thursday, December 20, 2018.
As well as including important policy extensions for certain areas in agricultural and nutritional policy for the next five years, the bill also confirms the legalization of hemp — the term given to cannabis containing less than 0.3% tetrahydrocannabinol (THC) — and provisions for its cultivation, transport, and sale.

Previous legislation, namely the 1937 Marihuana Tax Act and the 1970 Controlled Substances Act, failed to make any distinction between the cannabis and hemp plants – as a result, hemp was banned and classified as a Schedule 1 drug alongside cannabis in the same schedule as heroin, LSD and ecstasy. With the passing of the Agricultural Improvement Act of 2018, that difference has now been officially recognized and the prohibition lifted.

CBD Confusion
A common misunderstanding surrounding the passage of the Agricultural Improvement Act of 2018 is that the legislation has also legalized cannabidiol (CBD) and various CBD products. This stems from a clause in Section 12619 of the Bill, which removes hemp-derived products from Schedule 1 of the Controlled Substances Act, and the observation that CBD can be derived from hemp plants.

Federally, CBD will remain illegal, but the Agricultural Improvement Act of 2018 does create certain exceptions to this rule. Under Section 12619, any cannabinoid that is derived from hemp would be considered legal, provided that the production meets all of the federal regulations, state level regulations, and other guidelines in a manner that is consistent with the Farm Bill (such as the production being carried out by a licensed cultivator in an appropriate setting). If any of these conditions aren't met, then the cannabinoid produced would be considered illegal under the Controlled Substances Act.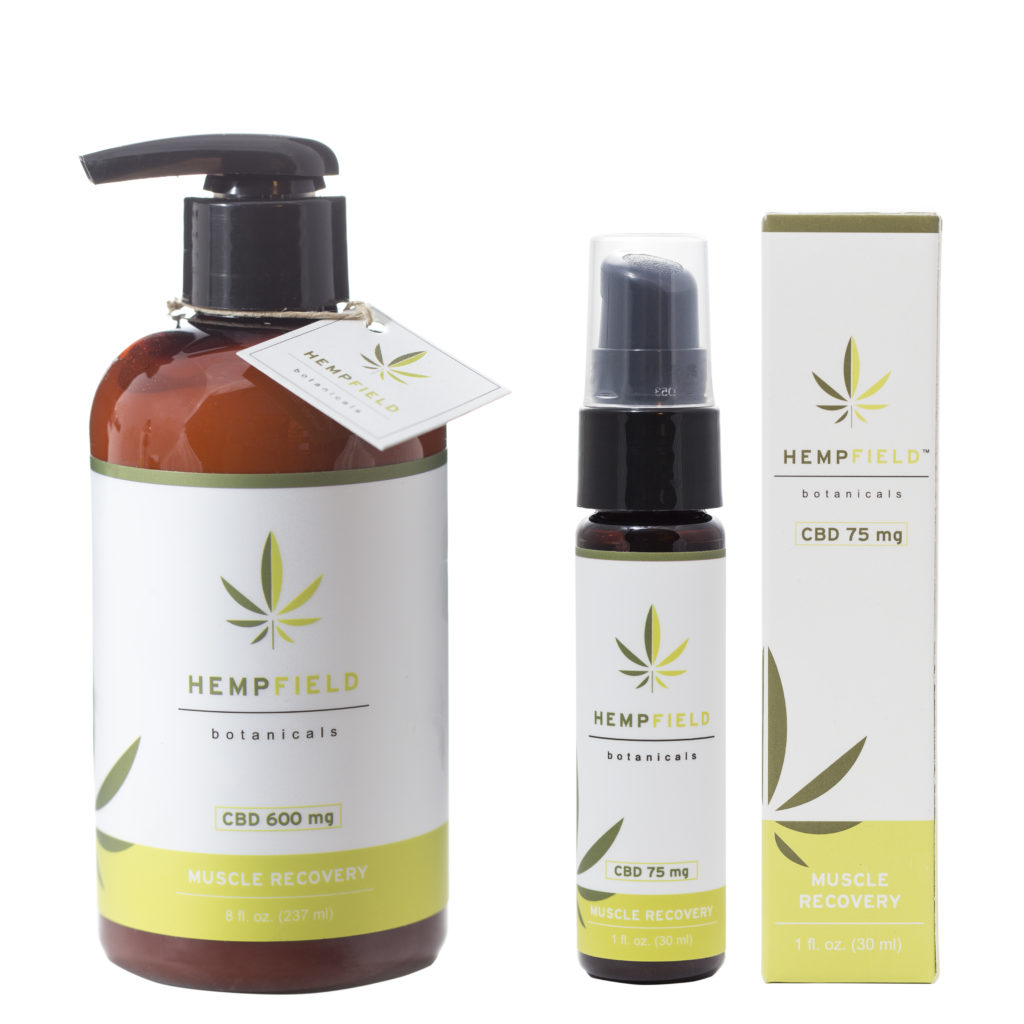 Purchasing products from a reputable brand is the most important thing to keep in mind when shopping for CBD products. At Hempfield Botanicals, we ensure and verify that when we source our industrial hemp-derived CBD, that it is grown and processed in accordance with the Agricultural Improvement Act of 2018. We then manufacture this high quality, raw CBD into our topical and oral products within our PA Department of Health licensed manufacturing facility that is also certified for current Good Manufacturing Practices (cGMP). Our products are produced to the highest level of quality, that of which can be compared to prescription drug manufacturers.
If you have any questions regarding our products or processes, please leave a comment below, call 717-874-8480, or email info@HempfieldBotanicals.com.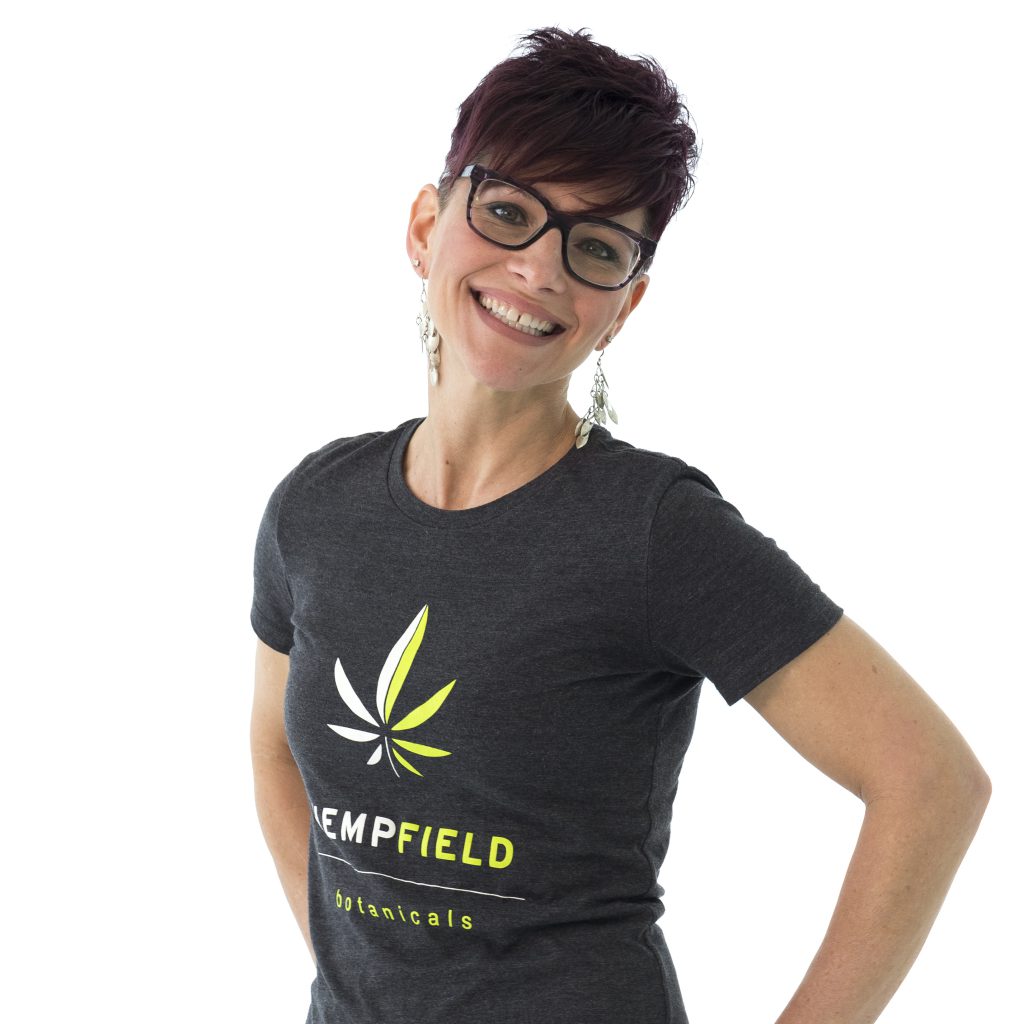 Do you have any cannabis-related questions? If so, please leave a comment below.
Heather J. Kreider, R.N., L.E.
WARNINGS/CAUTIONS: These statements have not been evaluated by the Food and Drug Administration (FDA). Hempfield Botanicals products are not intended to diagnose, treat, cure or prevent any disease. Use only as directed. Keep out of reach of children. As with any health product, consult your physician before use if you are pregnant, nursing, have or suspect a medical condition or are taking any medications.