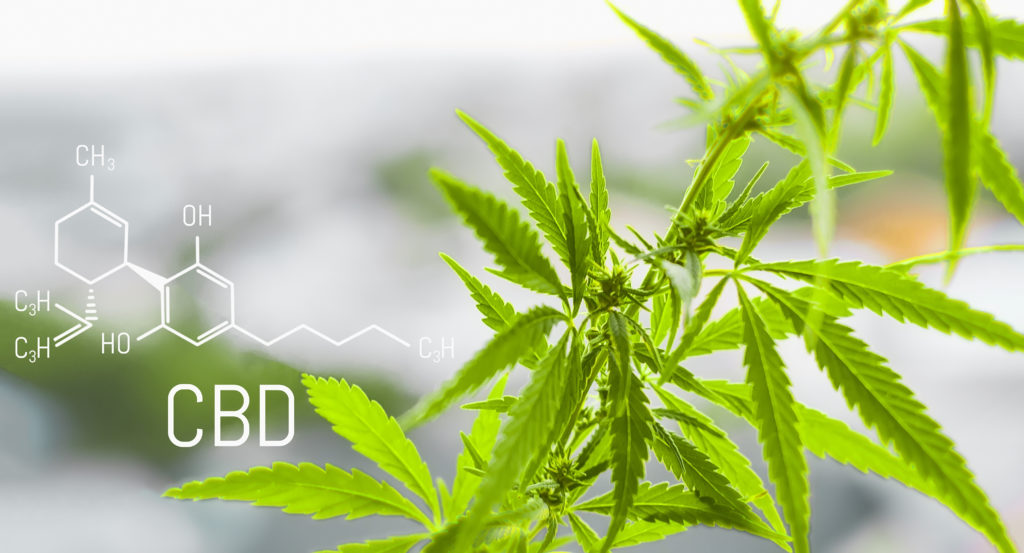 Even though cannabidiol (CBD) products have become a mainstream offering, people still ask if CBD is legal in PA? The answer is "Yes!" if the CBD is derived from hemp (a variety of the Cannabis sativa plant). It's also legal in all other states within the United States. However, the laws regulating it vary. Some states have more restrictions on the types of CBD products allowed and the percentage of THC they may contain.
History of Hemp's Legality
For decades, growing hemp was prohibited. Previous legislation, namely the 1937 Marihuana Tax Act and the 1970 Controlled Substances Act, failed to distinguish between the Cannabis indica (marijuana) and Cannabis sativa plants. As a result, hemp was banned and classified as a Schedule 1 drug alongside marijuana in the same schedule as heroin, LSD, and ecstasy.
The legal landscape for hemp began to change when the 2014 Farm Act made state-based hemp research programs legal. In December 2018, the Agriculture Improvement Act of 2018 officially lifted the federal prohibition of hemp. In addition to extending support of agricultural and nutritional programs, the Act also confirms the legalization of hemp and includes provisions for its cultivation, transport, and sale. The current farm law will remain in force through 2023, with some provisions extending beyond 2023.
Confusion Over CBD
Is All CBD Legal?
Some misunderstanding arose after the passage of the Agricultural Improvement Act of 2018. Initially, many people assumed that the Act legalized CBD and CBD products because it legalized hemp. However, only hemp-derived CBD that meets the criteria described in the law became federally legal.
That confusion stemmed from a clause in Section 12619 of the Bill, which removes hemp-derived products from Schedule 1 of the Controlled Substances Act. CBD and other cannabinoids derived from hemp are considered legal, provided that the production meets all of the federal regulations, state-level regulations, and other guidelines in a manner that is consistent with the current farm law (such as the production being carried out by a licensed cultivator in an appropriate setting). If any of these conditions aren't met, then the cannabinoid produced is to be considered illegal under the Controlled Substances Act.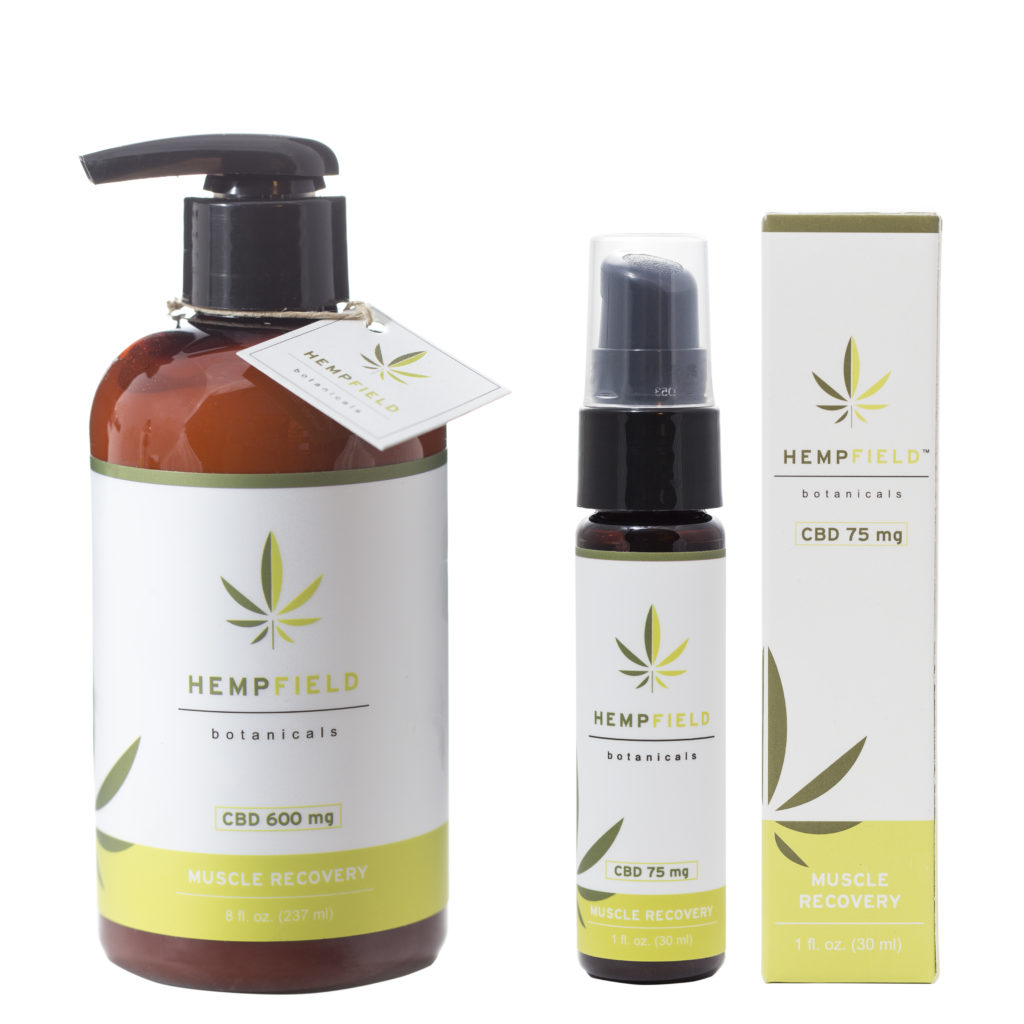 How Are CBD Products Regulated?
Sadly, while CBD is legal, it is not yet well-regulated by the FDA to ensure that consumers are getting pure, effective, and safe products. The FDA has approved just one CBD product, a prescription drug for treating seizures related to three specific medical conditions, thus far.
While currently, it is illegal to add and market CBD in food products or label CBD products as dietary supplements, there's a lot of deception going on out there. Some brands make unsubstantiated claims about CBD curing illnesses or conditions. Also, there's no regulation over the purity and quality of CBD products.
Fortunately, the FDA is taking more interest in learning about CBD and taking action to protect consumers from unscrupulous manufacturers.
"FDA is aware that some companies are marketing products containing cannabis and cannabis-derived compounds in ways that violate the Federal Food, Drug and Cosmetic Act (FD&C Act) and that may put the health and safety of consumers at risk. The agency is committed to protecting the public health while also taking steps to improve the efficiency of regulatory pathways for the lawful marketing of appropriate cannabis and cannabis-derived products."
Part of the FDA's efforts to better understand CBD and other products derived from cannabis and protect the public's health is its "Cannabis-Derived Products (CDP) Data Acceleration Program." The agency launched the program in October 2021 to enhance its ability to monitor safety concerns in the cannabis market.
"The size and complexity of the CDP market—coupled with the public health concerns associated with CDPs—requires the efforts of diverse stakeholders, including FDA and other federal, state, local, territorial, and tribal government entities, academia, and industry, to identify new ways of detecting safety signals and accelerating appropriate research studies, including but not limited to rigorous toxicology studies."
Various pilot programs are in progress to expand the FDA's knowledge base and explore the use of non-traditional data sources, methods for gathering information, and assessment tools.
Holding manufacturers accountable for testing their products and sharing truthful information about potency and purity won't happen overnight. However, we're encouraged that, eventually, untrustworthy brands will need to change their ways or suffer the consequences.
How Can You Know You're Getting a Quality CBD Product?
Purchasing products from a reputable brand is the most important thing to keep in mind when shopping for CBD products. At Hempfield Botanicals, we ensure and verify that when we source our industrial hemp-derived CBD, it is grown and processed in accordance with the Agricultural Improvement Act of 2018. We then manufacture this high-quality, raw CBD into our topical and oral products within our PA Department of Health licensed manufacturing facility certified for current Good Manufacturing Practices (cGMP). We produce our products to the highest quality level, comparable to that of prescription drug manufacturers. Also, our products are triple-tested, a process that includes both in-house testing and testing by a third-party independent lab. You can find our CBD product lab reports (Certificates of Analysis) on our website.
As always, if you have any questions about our products or processes, please reach out to us!
Please note that what we've provided in this article is for informational purposes only. We are not attorneys and do not nor cannot offer legal advice. If you have questions regarding cannabis laws, seek the expertise of an attorney or other qualified legal professional.