Many people with their medical marijuana (MMJ) card in Pennsylvania struggle with choosing the right medical cannabis products to treat their condition effectively. They're unsure of which forms of medical cannabis available to patients in PA will produce the best results. And sadly, many MMJ patients experience adverse side effects when using medical marijuana because they haven't chosen appropriate strains or administration methods. Fortunately, people can empower themselves with knowledge and get on the right path by scheduling an appointment with a certified medical marijuana consultant.
Talking with a medical marijuana consultant can help ensure you:
Select a cannabis strain appropriate for your health goals.
Choose a method of administration that promises the best results for your condition.
Understand how to properly and safely use MMJ devices to administer your medical cannabis.
Resolve unwanted side effects.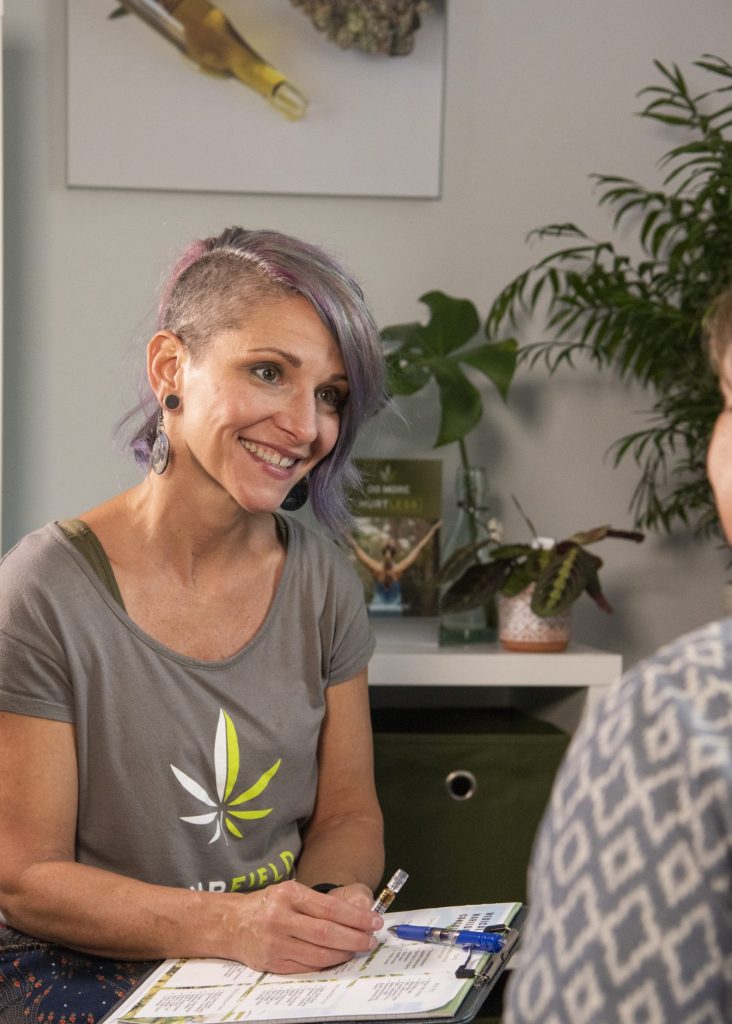 At Hempfield Botanicals, we believe that no one should let the fear of the unknown or lack of information prevent them from the benefits of medical marijuana. That's precisely why we offer MMJ consulting services here in our home state.
Our CEO, Heather Kreider, RN, LE, is a certified Advanced Cannabis and PA Dispensary Agent in PA. As a certified medical marijuana consultant, she has the training and knowledge to guide you in selecting and administering MMJ products for optimal outcomes.
(FYI – Also, as an MMJ card holder, Heather is well-versed in what's required to get approved for a medical marijuana prescription.)
6 Ways Our Guidance on Medical Marijuana in Pennsylvania Can Help You
Whether you are looking to get approved for an MMJ card or already have your card and want to get the most from your medical marijuana prescription, Hempfield Botanicals can assist you!
1. Navigating the PA MMJ Approval Process
If you're overwhelmed or confounded by what you need to do to obtain an MMJ card, Heather can help. She guides patients in navigating the Department of Health's Pennsylvania Medical Marijuana Program website and can set up patient appointments with a prescribing physician.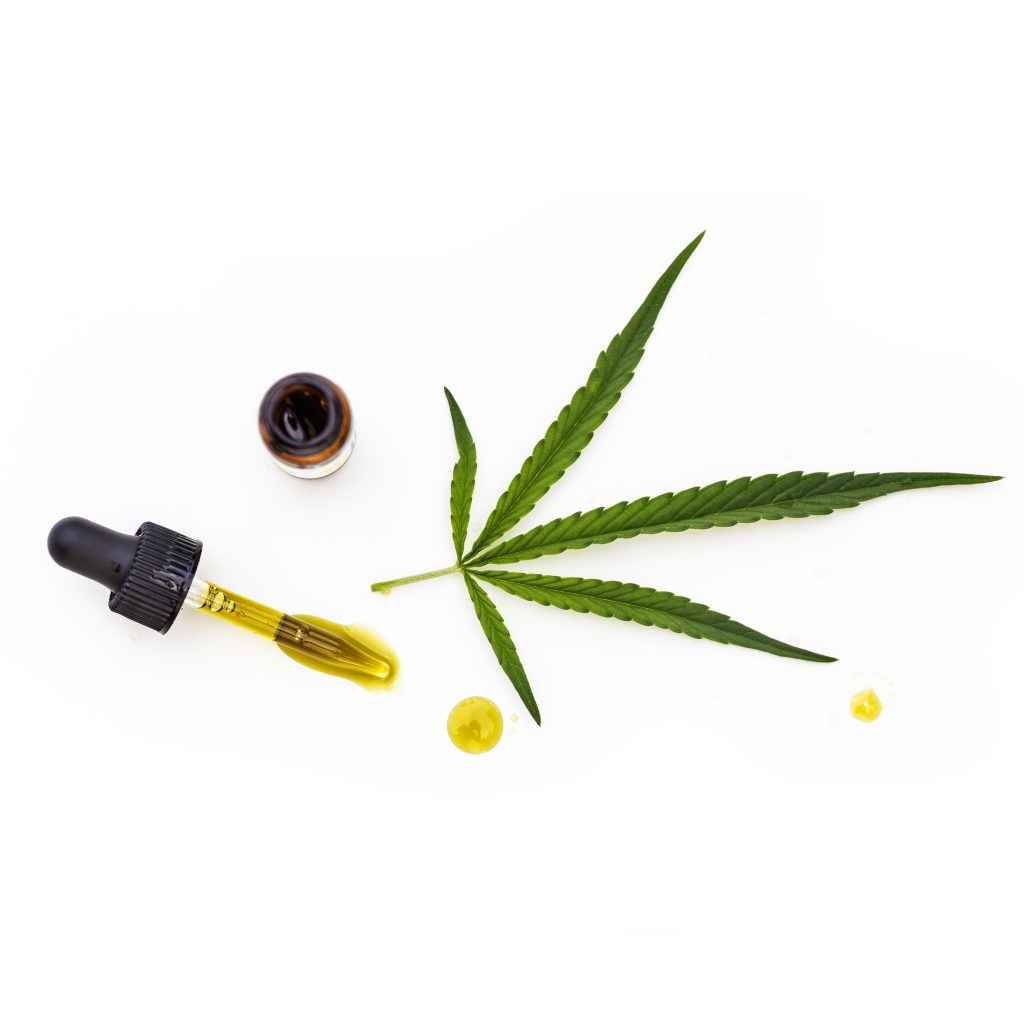 2. Selecting the Right Medical Cannabis Strains
Medical marijuana is not a one-size-fits-all solution. Depending on your symptoms, some strains will be better suited than others to address your issues.
Heather sits down with patients to discuss the condition they want to treat and how it's affecting them. She teaches them how to read MMJ labels and navigate dispensary websites. She explains the specific constituents to look for in an MMJ strain so that patients can achieve the relief they want.
3. Determining the Best Medical Marijuana Administration Methods
With several possible routes of administration for MMJ products, it's critical to understand the pros and cons of each. Heather explains the benefits and drawbacks of various methods, such as:
Inhalation – vaporization or vaping (dry leaf; concentrates, such as RSO; oils)
Oral (capsules and pills, food infusions, liquids)
Sublingual (tinctures)
Topical (creams, gels, ointments)
She can also help you determine which devices will be best suited for your chosen administration route.
4. Explaining How to Use Medical Marijuana Devices
Understanding how your MMJ device for administering your medicine functions is absolutely critical. Heather teaches patients how to set up, safely use, and clean their equipment. From dry herb vaporizers to vape cartridges, from rigs to grinders, and more, she can help you gain the peace of mind that you know how to properly use and maintain your devices.
5. Transporting Medical Marijuana to the Homebound
Heather understands the legal regulations around PA MMJ and what's required to transport MMJ from the dispensary to a patient's home. Homebound patients who are unable to drive to a dispensary can appoint Heather as a legal caregiver, enabling her to legally transport their medical marijuana and deliver it to their residence.
6. Solving Medication-Related Issues
The MMJ industry isn't quite like the pharmaceutical industry. With conventional medicines, when you buy a specific medication, it's formulated the same each and every time. In contrast, MMJ is plant-based medicine; like all things in nature, it is prone to naturally occurring variations.
How a person reacts to MMJ can vary depending on the MMJ strain, particular product, or administration method. For example, an individual might experience paranoia if they can't tolerate the THC concentration in the product they've selected. Even the percentage of specific terpenes (organic compounds, such as limonene, pinene, myrcene, etc.) in a product might create unwanted side effects. If you're having undesirable results from the MMJ product you're using, Heather will teach you what to specifically look for — and avoid — when purchasing your medicine at the dispensary.
Want to Explore How Our MMJ Consulting Services Can Help You?
Scroll to the bottom of our website's PA Medical Marijuana Consultations page and complete the quick and easy contact form to get started. Or reach out to us at info@HempfieldBotanicals.com. We look forward to helping you cut through the red tape and confusion so that you can live a happier, healthier, more active life!