Does your father, husband, or grandpa really need another "Best Dad Ever" mug or set of grilling utensils? Probably not! So, what are some Father's Day gift ideas he will truly appreciate? We're glad you asked! At Hempfield Botanicals, we have wellness-focused gifts perfect for health-conscious dads who enjoy staying active and living their best lives.
High-Quality CBD Gifts for Men
1. CBD for Post-Workout Recovery
Whether your dad is pumping iron, running races, or doing loads of landscaping work around your lawn, sore muscles and aching joints come with the territory. Help him ease the discomfort with our carefully formulated, triple-tested CBD products. Our topical and oral CBD products for pain relief are made with hemp-derived cannabidiol and contain no THC.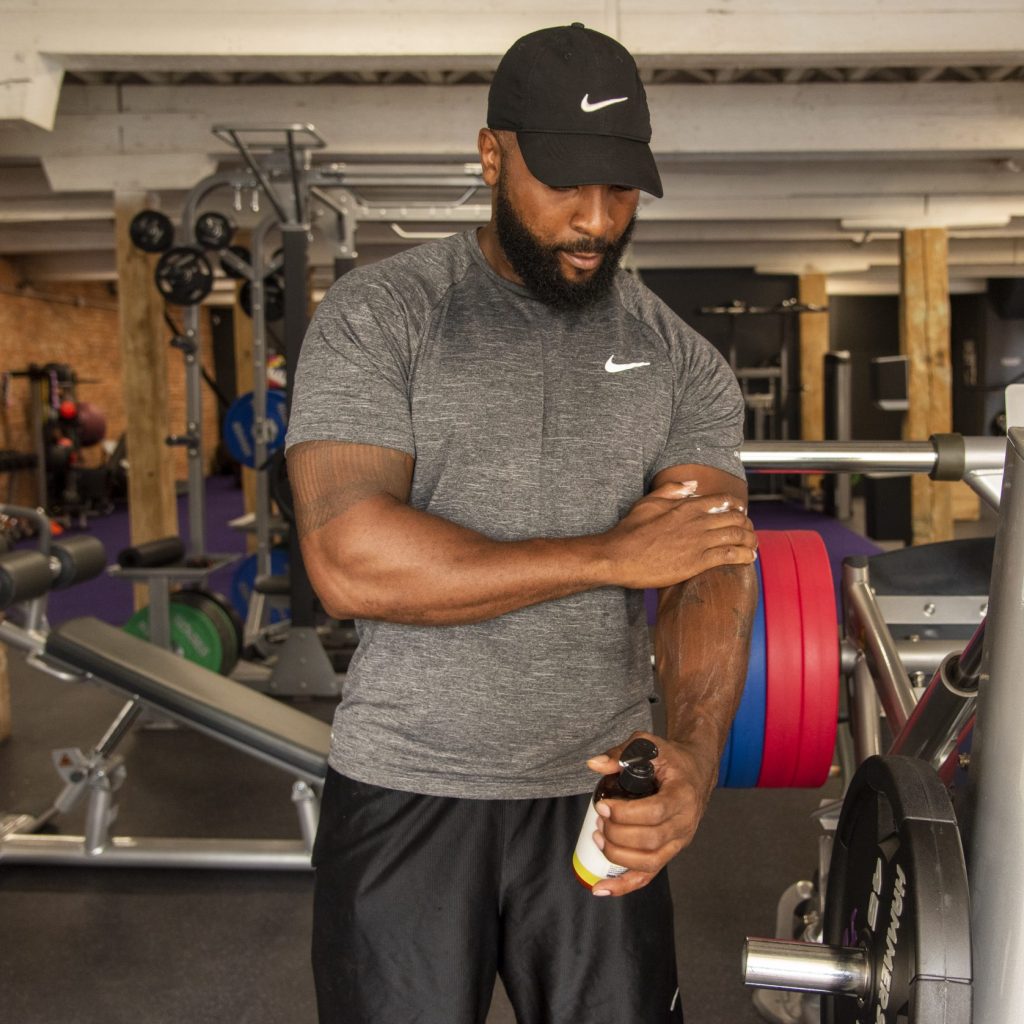 2. CBD for Relaxation and Stress Relief
Life can be super stressful these days. Who can't use a little something to take the edge off those edgy feelings? Fortunately, we have some products to help Dad relax and unwind without intoxication effects.
3. Hemp Body Products
Father's Day is all about hugging loved ones. That's why dads love our Herbaceous Hemp Body Scrub and Butter. They soften rough skin and restore moisture. Infused with hemp seed oil (no CBD or THC) and essential oils of basil, rosemary, lime, and black pepper, they have a light, refreshing scent and help ease aching muscles.
4. Hempfield Botanicals CBD Gift Card
Not sure what Dad will like best? Then let him shop for himself with a Hempfield Botanicals Gift Card! He can choose his favorite hemp-derived products or our company merchandise. Wouldn't he look fly in our slouch beanie or ball cap?
Dad Deserves to Feel His Best!
We hope these Father's Day gift ideas help your Dad feel extra special on his special day. What better present could you give him than a gift that promotes wellness?
P.S. Our 2022 Father's Day Sale arrives soon!
Save 20 percent off your online order when you use code DAD2022 at checkout from June 15 to June 19, 2022 (offer expires at 11:59 EDT on June 19th). Mark your calendar!