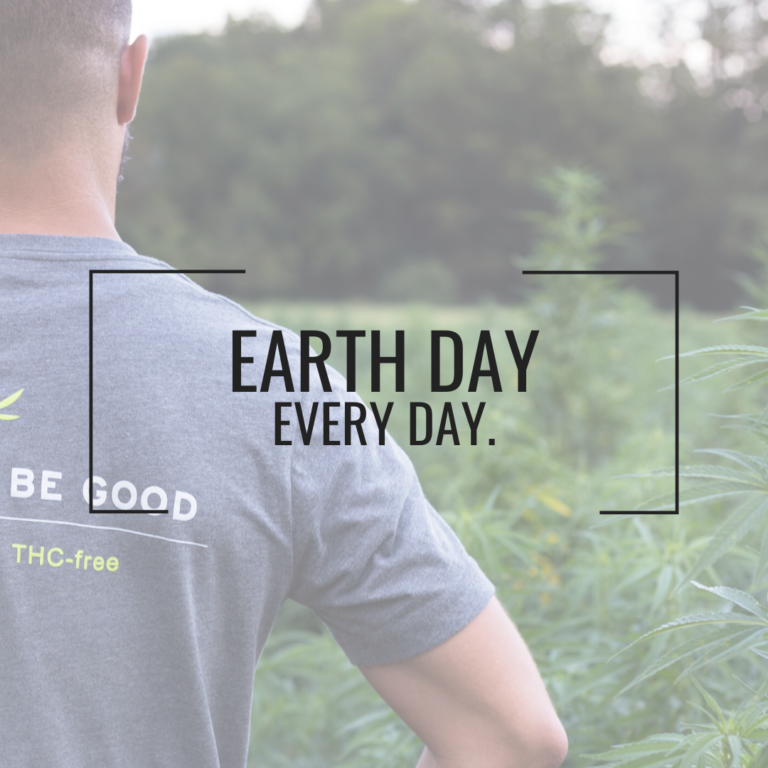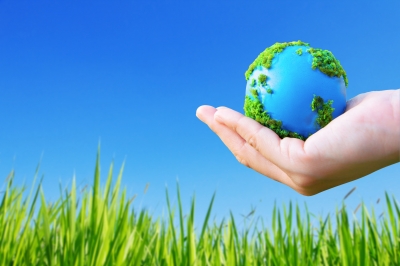 Yes, it seems like all sense of time has gone out the window during the COVID-19 quarantine. Did we hit Easter yet? Yep, it's almost May now…
Ah, yep, that's right — today is Earth Day!
We've spent a lot of time finding ways to incorporate sustainability into each of our business practices, down to what you find in our break room.
Here are the steps that we, as a company, take to honor and care for the planet we live on.
Monitoring our input & output
We pay close attention to our water, electricity, and waste generation — not just because of the associated bills, but because of their impact on the environment. Through Key Performance Indicator (KPIs), we track and analyze usage in these areas regularly to determine if we are meeting our social and environmental objectives, and know when to course-correct if we're not.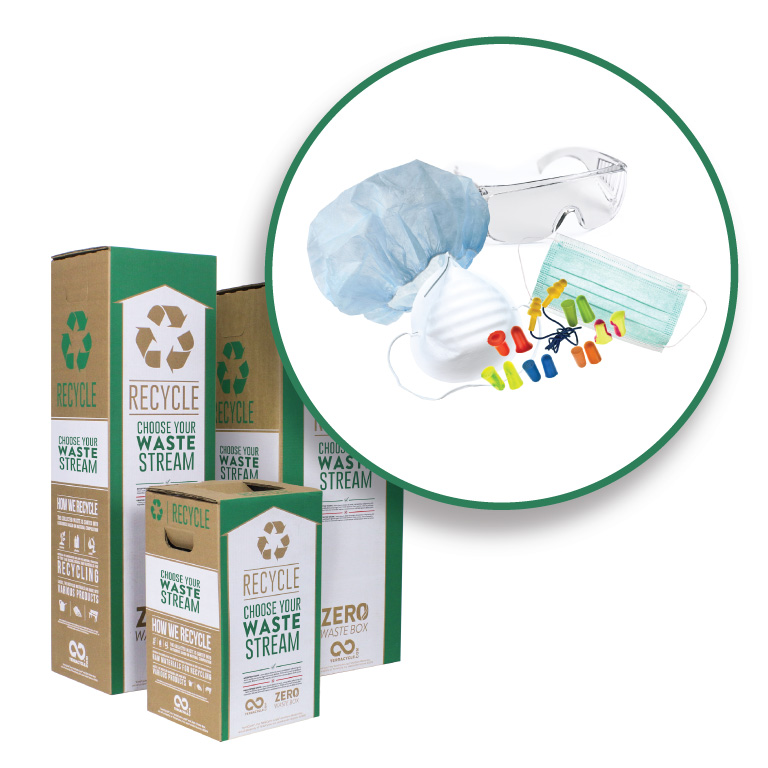 We also aim to become a zero-waste manufacturing facility, and we're getting there as quickly as innovation will allow us. So far we've incorporated TerraCycle boxes throughout our facility, which allow us to recycle all kinds of materials we wouldn't be able to otherwise — including all PPE such as gloves, hair and beard nets, and face masks; plus lunch-related items like individual serving containers, take-out containers, and foil snack bags.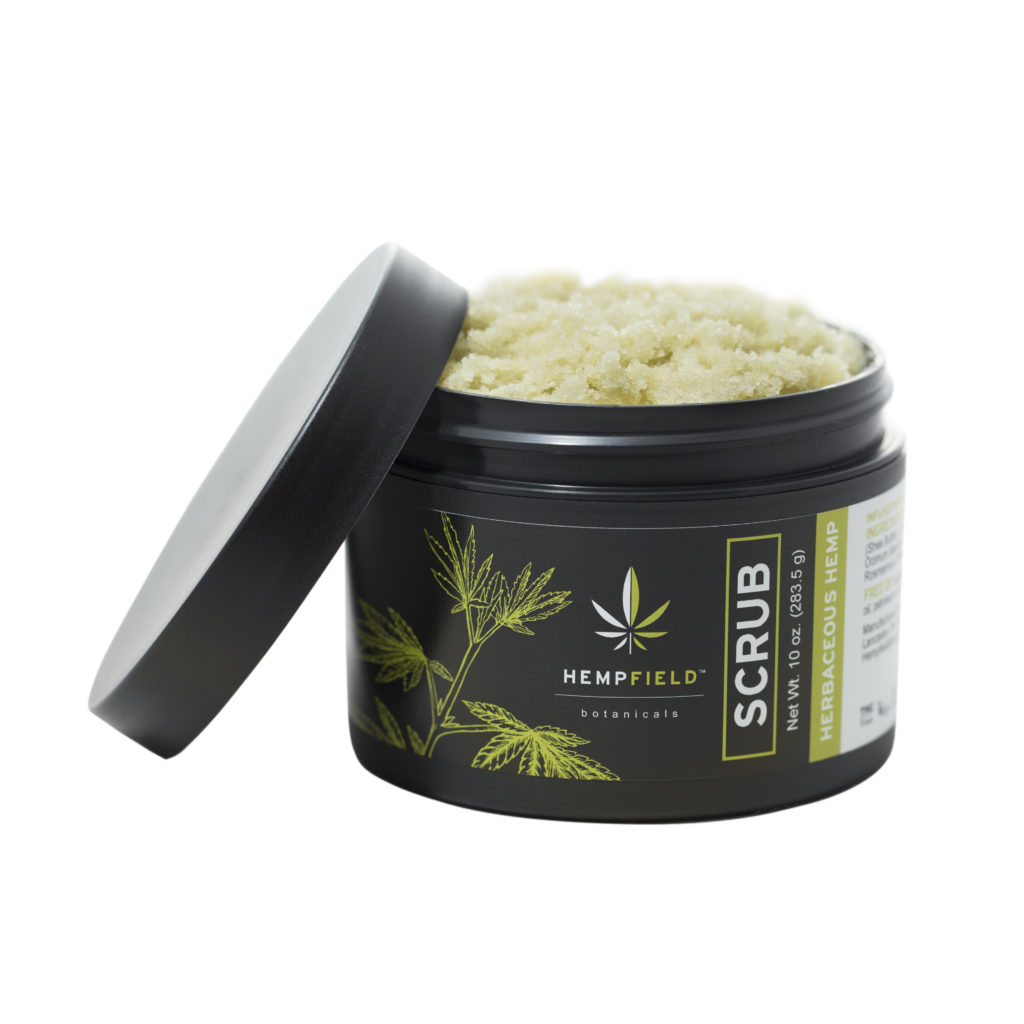 Our products & their packaging
Since the beginning, we choose to package our products only in BPA-free, post-industrial resin (PIR) that's produced in the USA, to lessen our carbon footprint even further.
The ingredients in our products are comprised of certified organic and organically grown raw materials whenever they're available. Just like you, we don't want to give our business to companies that do irreparable harm to the earth while making their products.
Mindfulness about sourcing
We only source our supplies and ingredients from local companies, within a 200 mile radius, minimizing pollution from transportation costs.
It's also our policy to support diversity via our supply purchasing habits. If a minority- or woman-owned company offers what we need, they're the one we're choosing.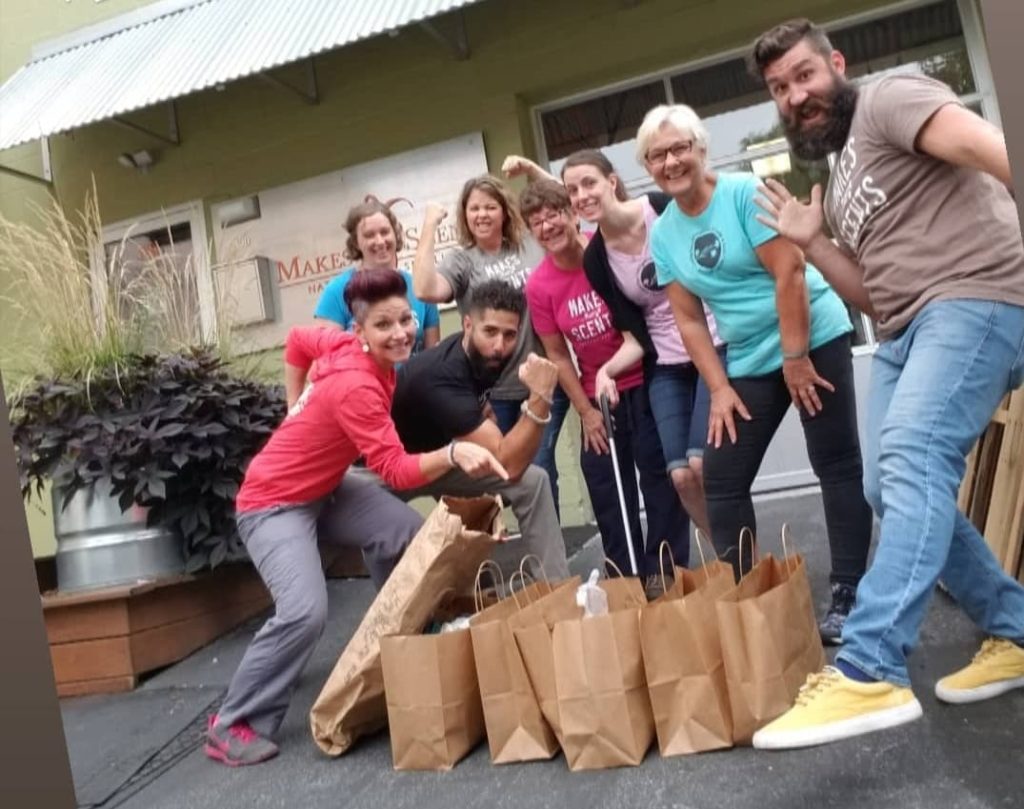 Taking care of our space
Through our city's Adopt a Block program, we are now the official loving caretakers of the 300 block of N. Charlotte Street, where our headquarters is located. Our entire team picks up trash monthly — paid, as part of their work hours! — and we weed and mulch in the spring where needed. We also sponsor a trash receptacle for our block through another community initiative, the Lancaster City Alliance.
Inside our facilities, we practice chemical reduction methods: wherever applicable, we stick to non-toxic cleaners and unbleached paper products.
It's hard to concentrate on anything but the pandemic right now. So today I want to urge you to just take a brief walk outside, around your neighborhood — while practicing proper social distancing, of course — to notice how the world around you is changing with the new season. The beauty you observe is the reason we've adopted these sustainability practices.
In hemp health,
Heather