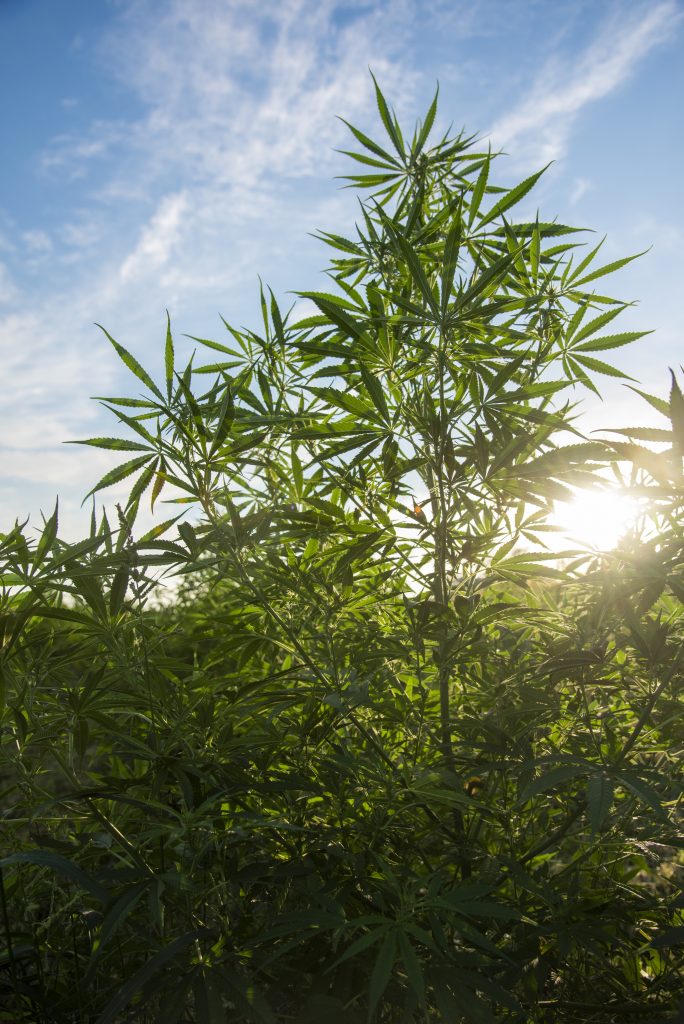 Educating people about cannabidiol (CBD) and CBD products is a top priority for our company. We encourage and appreciate questions from our customers. Recently, a client asked us questions centered on a report by Leafreport based on its study of a select number of CBD brands. After reading the report, which studied 2,946 products from 136 brands to assess purity and potency testing efforts, the client had concerns about how to know if a brand is doing what it should to ensure quality and safety.
The concerns are valid given the report's findings. However, it's important not to jump to conclusions about all CBD brands when looking at reports like the one mentioned here. In this article, we explain why these types of reports often fall short in leading customers to reliable, trustworthy brands of CBD.
Busting the Myths About Best CBD Products Lists
Below, we've framed the two questions our client asked according to the overarching concerns they bring to light.
1. CBD Potency Testing and Purity
Client: Any perspective on this article would be appreciated. How do you address the issues raised?
Hempfield Botanicals: This is a perfect example of how we stand out as a company. As a cGMP certified company, we are required to do in-house micro testing on all products, not just our CBD products. Our products are actually triple tested.
1) All raw materials must come with a COA (certificate of analysis). If a raw material fails our standards, it's rejected. For every batch of cannabis distillate or isolate that comes into our facility, we require a third-party lab report on the quality of that product. This ALWAYS includes testing, not only for cannabinoids (CBD, CBG, CBC, THC, etc.) but also for heavy metals, pesticides, and other contaminants like molds, bacteria, etc.
So, even before a cannabis raw material hits the lab floor, it must meet our standards and not contain any of the mentioned contaminants.
2) During production, in our lab, we test for mold, yeast, and bacteria to ensure the quality and purity of the product. Our production team/quality control lead retains a sample of the product and applies a small swab of it to an agar plate, which is incubated in an incubator for 24 hours to ensure no micro growth occurs. When the batch passes that test, it moves to the next step.
3) Finally, the finished product sample is sent to Green Scientific Labs in Davies, FL to test for potency and cannabinoid content. As a cannabis testing lab, they are one of the very few labs that meet the high standards that we require. We do not retest for heavy metals, pesticides, etc. because the cannabis raw materials were already third-party lab tested.
If a product fails our standards or contains any of the aforementioned items, we would reject it when it hits our receiving department.
2. The Disadvantages of Selective Studies and CBD Best Brands Lists
Client: I do not find Hempfield Botanicals on these reports; why not and should I?
Hempfield Botanicals: Leafreport didn't request to test our products, and our products weren't within reach of where they shopped for those that they studied. The products studied by Leafreport represent just a very small percentage of the numerous CBD brands available. Disregarding a brand because it hasn't appeared on a "list" is not an accurate way to select a CBD company. In fact, some lists only include brands that have "paid to play."
While looking at reports like this might be helpful to some degree, realize they do not include all brands nor do they necessarily represent the best-quality brands.
Hempfield Botanicals' products are not found on the typical store shelves (e.g., CVS, Riteaid, Wegmans, gas stations, etc.) or in online marketplaces. We are focused on serving the medical, spa, fitness, and holistic health industries.
Also keep in mind that currently there are no FDA regulations for hemp-based CBD brands. That's the reason why there are so many out there—and why so many fail purity and quality tests.
We hope that the FDA implements real regulations soon rather than only guidelines. Spa professionals and retail customers deserve to know that the products they're using are safe and effective.
Have a question about CBD or Hempfield Botanicals products?
We are always happy to answer your inquiries and help you learn more about hemp-derived cannabidiol and our products. Leave a comment below or reach out to us via social media!