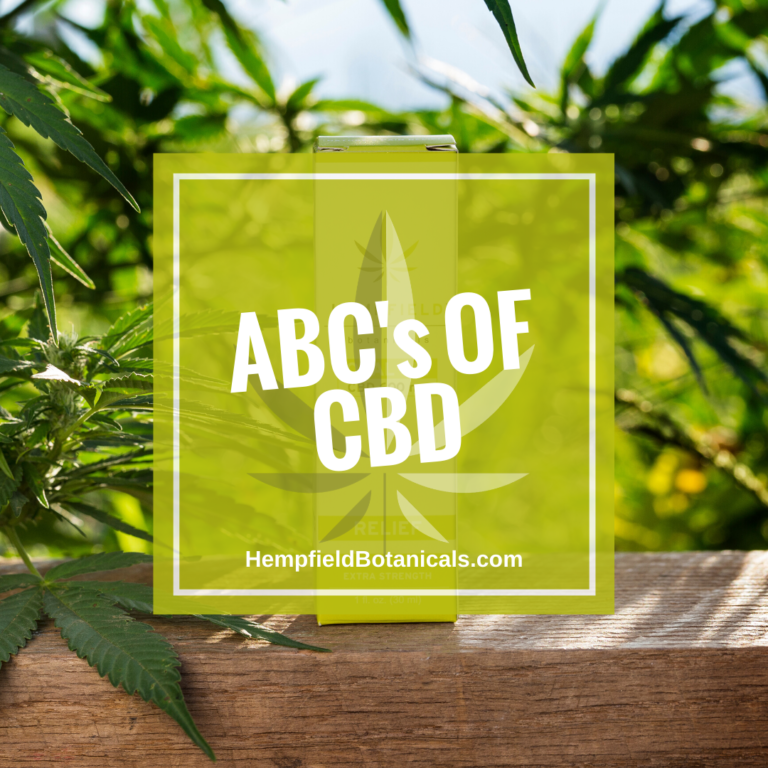 As a purveyor of increasingly popular CBD products, we get a lot of questions about CBD. Today I'd like to share my responses to three of those most commonly asked:
What is CBD, how does it affect my body, and how is it different from THC/marijuana?
Is CBD safe for everyone?
What can CBD treat?
What is CBD, how does it affect my body, and how is it different from THC / marijuana?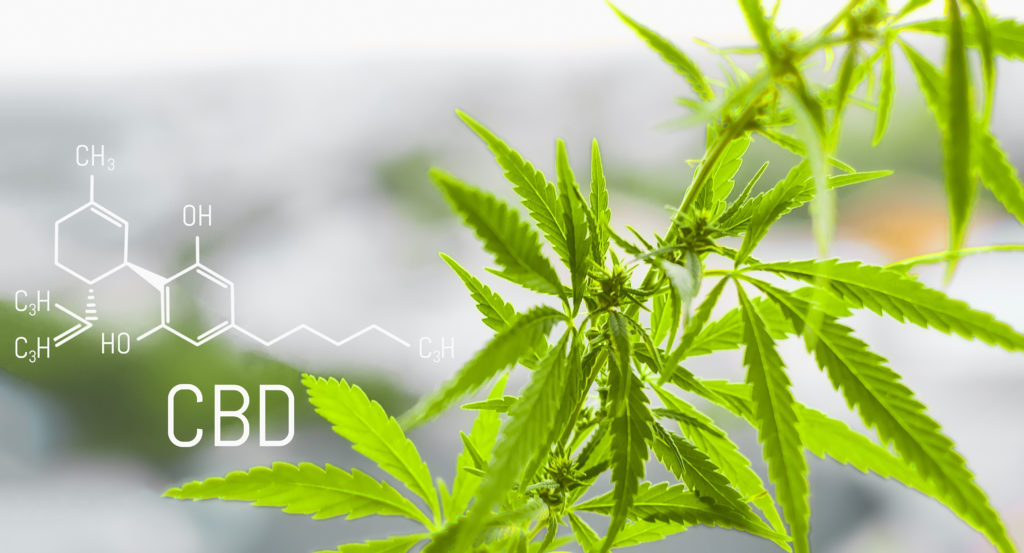 CBD stands for cannabidiol, which is one of 113 cannabinoids found in plants from the genus cannabis.
Cannabinoid is the label given to the chemical compounds found in plants of the cannabis genus that act on your body's naturally-occuring cannabinoid receptors, part of your endocannabinoid system.
THC stands for tetrahydrocannabinol, which is another of the 113 cannabinoids found in cannabis plants. Marijuana is a nickname for a cannabis plant that contains a large amount of THC.
Hemp is one of the species of cannabis plants that contains very little THC, but abundant CBD.
Whether or not a particular type of cannabis plant contains THC and/or CBD, and their relative amounts, depends on the species and "gender" of the plant.
Just like humans, cannabis plants can be either male or female. CBD may be found in both "genders" of the plant, while THC may only found in a "female" version. In a laboratory setting, humans are able to extract CBD from a cannabis plant so that it only contains a negligible trace of THC — not enough to have an impact on cannabinoid receptors. This is how our CBD products are produced.
Both CBD and THC work by affecting the receptors (neurotransmitters) of your endocannabinoid system. But there's a huge difference: THC's effects are "psychoactive," meaning they alter your brain's cognition and perception, while CBD's are not psychoactive. This is why THC makes you "high," while CBD does not.
Is CBD safe for everyone?
Scientists and medical experts generally agree that CBD is perfectly safe — and often medicinally effective — for adults and children. Definitive research has not yet been conducted into its effect on babies, so we won't address that here.
Many parents and physicians have spoken to CBD's effectiveness in treating children for anxiety, ADHD, the side effects of cancer drugs, and — perhaps most notably — seizure disorders. The FDA has even approved a CBD-based prescription oil called Epidiolex to treat two types of epilepsy, including in children aged 2 years and older.
People with liver diseases and disorders should talk to their physician(s) about using CBD products, because some studies have shown that a small percentage of people experience an increase in liver enzymes when they regularly use CBD, which may exacerbate their pre-existing condition.
In general, we always recommend you talk with a doctor you trust before starting a CBD regimen.
What can CBD treat?
CBD's therapeutic properties help people find relief from symptoms stemming from a broad range of ailments, including:
Chronic pain disorders, especially arthritis and those resulting in joint and nerve pain
Muscle soreness (athletes, take note!)
Depression and anxiety
Insomnia and other sleep disturbances
Epilepsy
Inflammatory diseases (e.g. IBS, celiac disease)
Autoimmune disorders (e.g. rheumatoid arthritis, lupus, multiple sclerosis)
Ischemic diseases (e.g. heart disease, diabetes)
Side effects of cancer treatment (e.g. poor appetite, nausea)
We encourage everyone to do their own research and ask many questions — including to us! — before trying a CBD product to treat a medical condition.
CBD products are currently unregulated in America, so you should also be scrutinizing the company behind any product you're considering purchasing — and especially be on the lookout for whether or not they conduct third-party testing and have been audited by their state government (like we have).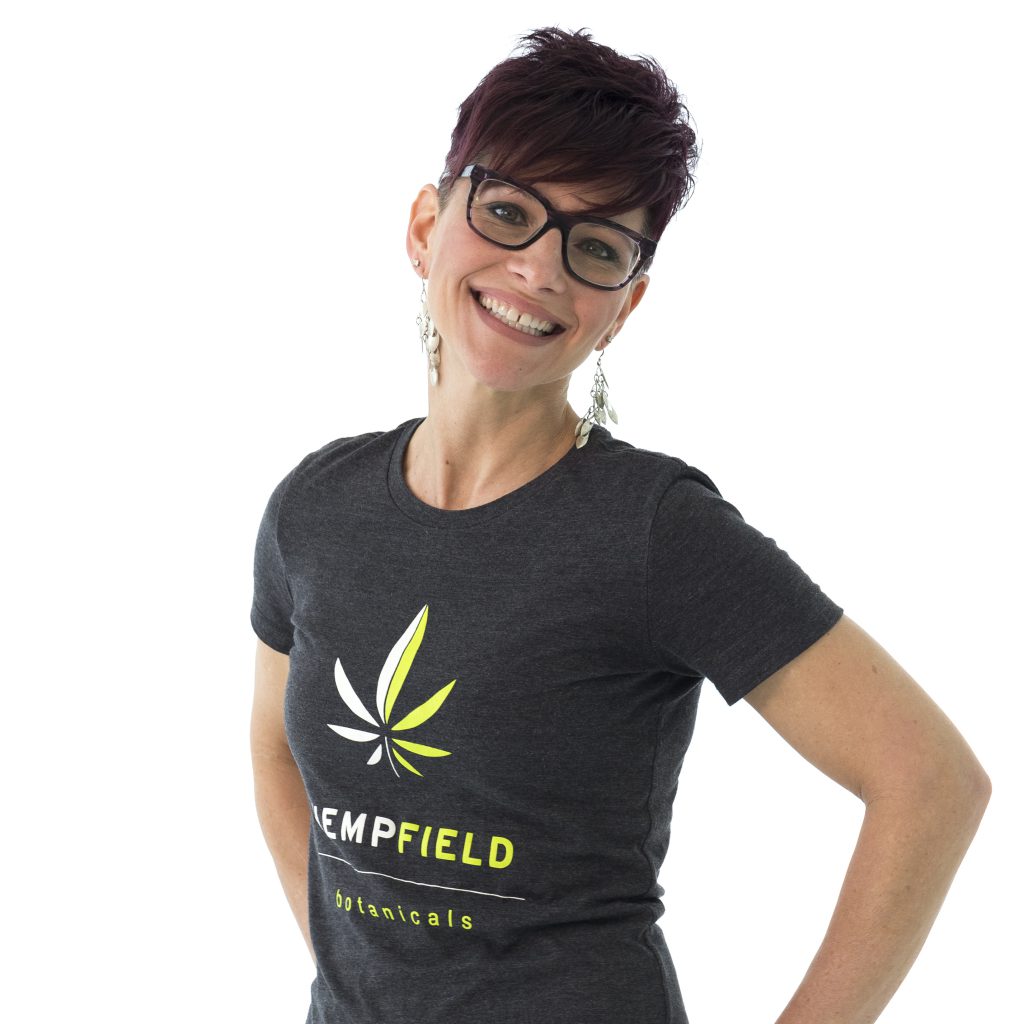 Do you have any CBD-realted questions? Let us know in the comments below.
Heather Kreider, R.N., L.E.
WARNINGS/CAUTIONS: These statements have not been evaluated by the Food and Drug Administration (FDA). Hempfield Botanicals products are not intended to diagnose, treat, cure or prevent any disease. Use only as directed. Keep out of reach of children. As with any health product, consult your physician before use if you are pregnant, nursing, have or suspect a medical condition or are taking any medications.