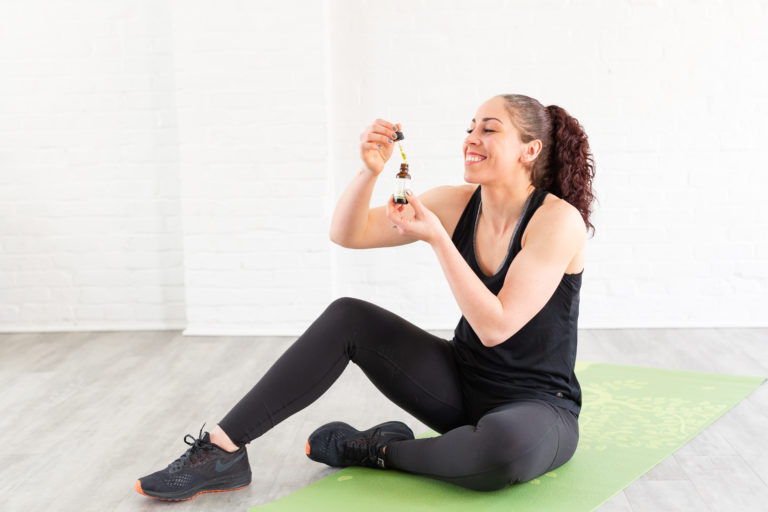 It's probably not an exaggeration to say that new CBD products are being launched every day, by manufacturers that seemingly crop up out of nowhere. Oral oils are one of the more popular products introduced in this arena because of their ease of use and rapid results.
I'd like to go over the main reasons you'll find our Oral Oils to be much different from the ones you'll buy from chain stores, and even other boutique retailers.
Confidence in Knowing What You're Getting
First, you should know that currently, there are virtually no regulations to which CBD product manufacturers must adhere.
It sounds hard to believe, but it's true. The FDA has done some preliminary testing of these products, but has not yet implemented any specific rules or oversight requirements, since it has not yet approved them for general medicinal use. Random testing has shown that many CBD products on the market right now do not even contain the levels of CBD they purport to. This begs the question: what else are those manufacturers doing to mislead consumers?
We're in this for the long haul, because we believe in the medicinal, healing properties of CBD. Here are the quality assurances and regulations we place on ourselves to ensure you are getting a high quality, safe, and consistent product:
Audited by the U.S. Food and Drug Administration (FDA) for Current Good Manufacturing Practices (cGMPs)
Certified by the Pennsylvania Department of Health "Controlled Substances, Drugs, Device and Cosmetics Act 64" to be a manufacturer and distributor, registered to conduct and maintain a facility in accordance with the provisions set forth by Act 64
Certified cruelty-free and 100% vegan, by Leaping Bunny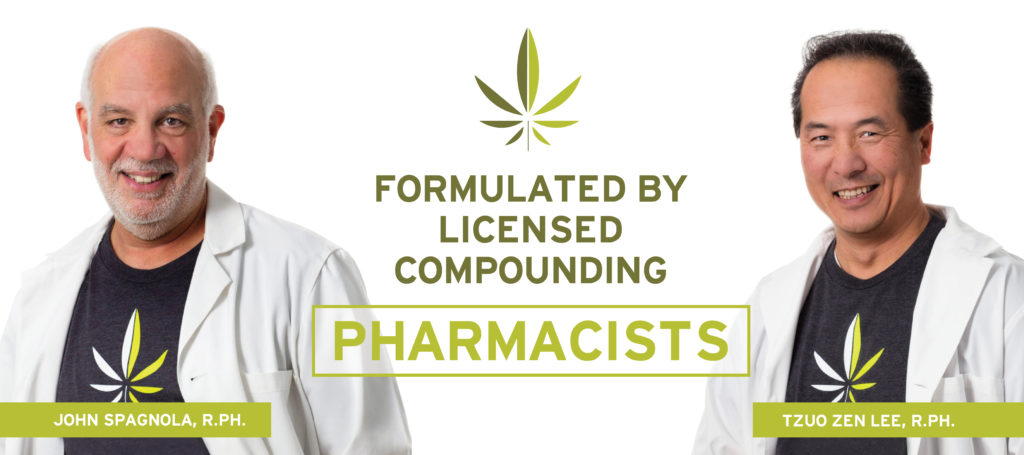 Formulated by Compounding Pharmacists
Discerning customers will also be relieved to hear that our products are formulated by our two staff compounding pharmacists. Both have experience in the cannabis, healthcare and chemical industries, and one has the added expertise of being a chemical engineer.
You can even find the complete lab reports on each of our Oral Oils here. (You can't get more transparent than that.)
We Put in the Extra Effort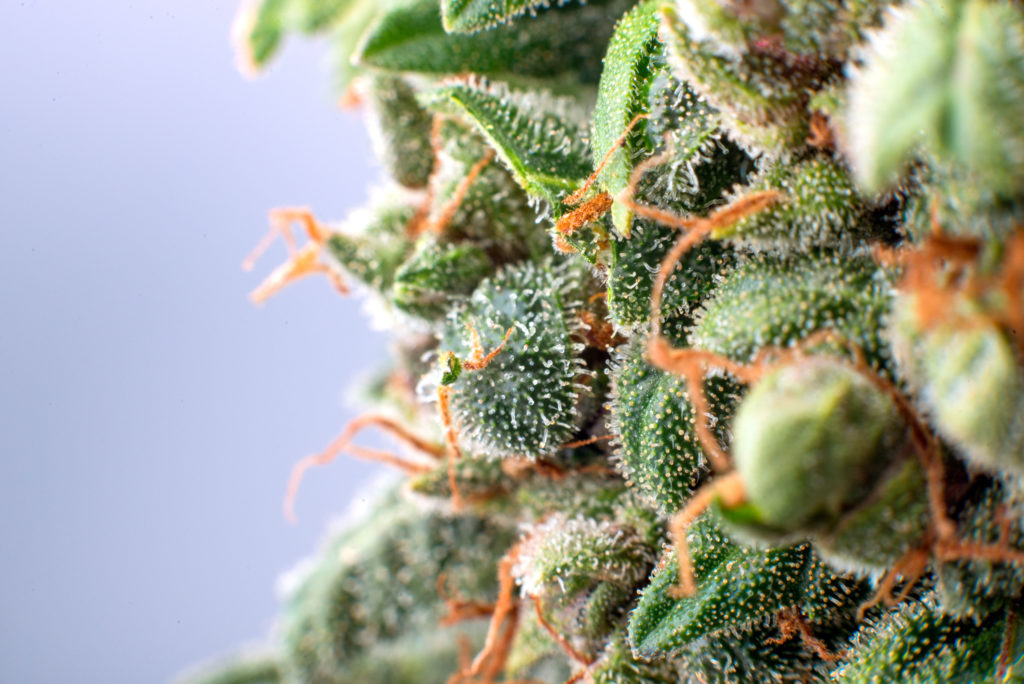 Our customers also enjoy the added bonus of our carefully composed terpene profiles — something none of our competitors offer.

Terpenes are organic compounds produced by certain types of plants and flowers — and even insects! (Don't worry, we don't use any of the latter — all of ours come from the cannabis from which we source our CBD.) They have a strong (usually pleasant) aroma; plants developed them as a protective force against parasites and other predators.
While the CBD in our Oral Oils is of course the primary ingredient to relieve pain and inflammation, the terpenes serve as an added boost to give each oil its own unique profile and ancillary properties: sleep aid, anxiety relief, focus, energy renewal, headache relief, and boosted pain relief.
Some of the terpenes that appear in several of our Oral Oils include:
Alpha-pinene: also found in evergreen trees; helps reduce inflammation
Limonene: also found in citrus fruits; helps with stress relief
Linalool: also found in lavender and birch bark; helps with relaxation
We've included all of the details on each of our Oral Oils, including their terpene profiles, right here. We'd love for you to read more in order to find the combinations that will benefit you and your needs the most.
Heather J. Kreider, R.N., L.E.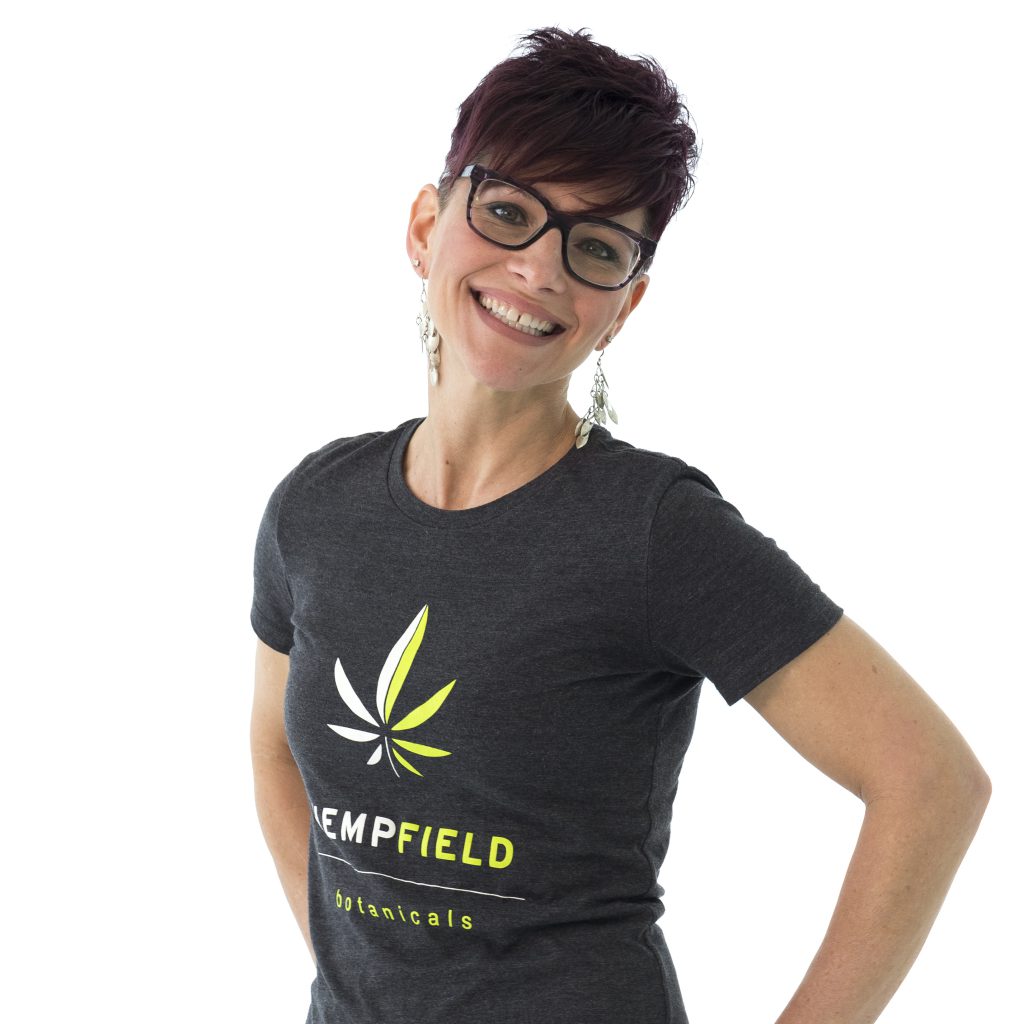 Do you have any cannabis related questions? If so, please leave a comment below.
Heather J. Kreider, R.N., L.E.
WARNINGS/CAUTIONS: These statements have not been evaluated by the Food and Drug Administration (FDA). Hempfield Botanicals products are not intended to diagnose, treat, cure or prevent any disease. Use only as directed. Keep out of reach of children. As with any health product, consult your physician before use if you are pregnant, nursing, have or suspect a medical condition or are taking any medications.