You're starting to see them everywhere now: Turkey Hill, Sheetz, DSW, and even Ulta. CBD products are in the midst of a popularity boom for a good reason — they're very effective in treating conditions like anxiety and pain, and a promising alternative to opioids.
Like any products, however, some are better than others in terms of efficacy, quality, price, etc. To help people gauge which CBD products are right for them, I tell them to look for the "3 T's of CBD."
Testing

The FDA is a little confusing in its language about CBD products. On its website, it says that "CBD products are still subject to the same laws and requirements as FDA-regulated products that contain any other substance." However, it goes on to explain that:

Unlike drug products approved by the FDA, unapproved CBD drug products have not been subject to FDA review as part of the drug approval process, and there has been no FDA evaluation regarding whether they are safe and effective to treat a particular disease, what the proper dosage is, how they could interact with other drugs or foods, or whether they have dangerous side effects or other safety concerns.

So the gist is, the FDA is still figuring things out to for CBD products (only 1 has been approved for medical use; it requires a prescription and treats seizure disorders) — most being marketed have not undergone FDA evaluation to make sure they adhere to their claims. The FDA has this to say about the general testing it has done:

The FDA has also tested the chemical content of cannabinoid compounds in some of the products, and many were found to not contain the levels of CBD they claimed to contain. We have also heard reports of CBD potentially containing contaminants (e.g., pesticides, heavy metals); we are looking into this.

All of this means that it's up to the manufacturer of the product itself to decide the degree of testing it wants its products to undergo, and what it wants to disclose about the results.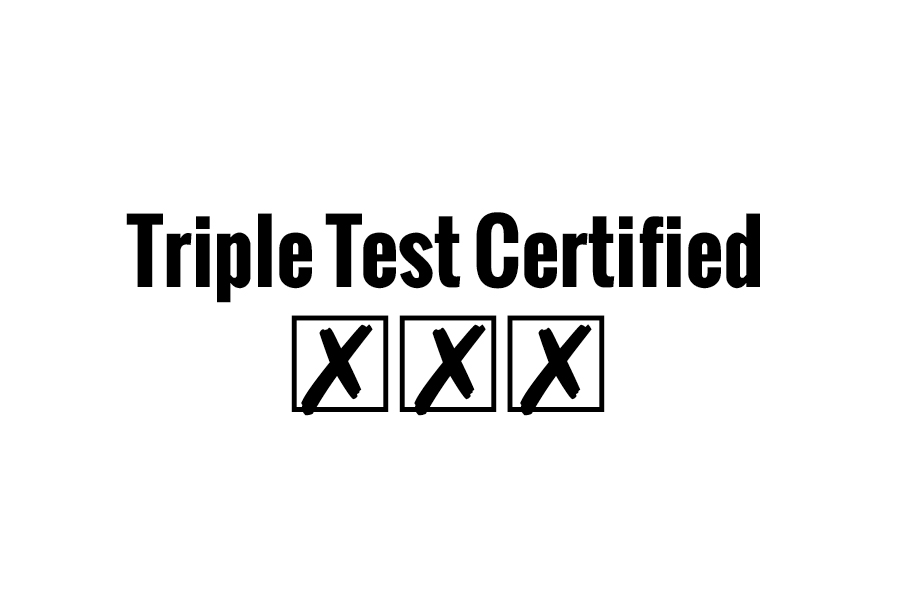 For Hempfield Botanicals, you can read about the rigorous testing processes and standards we've set for ourselves here. We have a whole page dedicated to our testing processes, including the lab reports for each of our products. And we source our CBD from an organic sustainable farm in Kentucky.
Traceability

We're talking about a paper trail: government-issued licenses and certifications.

For the reasons I explained above, I liken the CBD industry today to its Wild Wild West period: companies are making whatever claims they'd like, and government oversight and precautions haven't yet caught up — so they're getting away with it.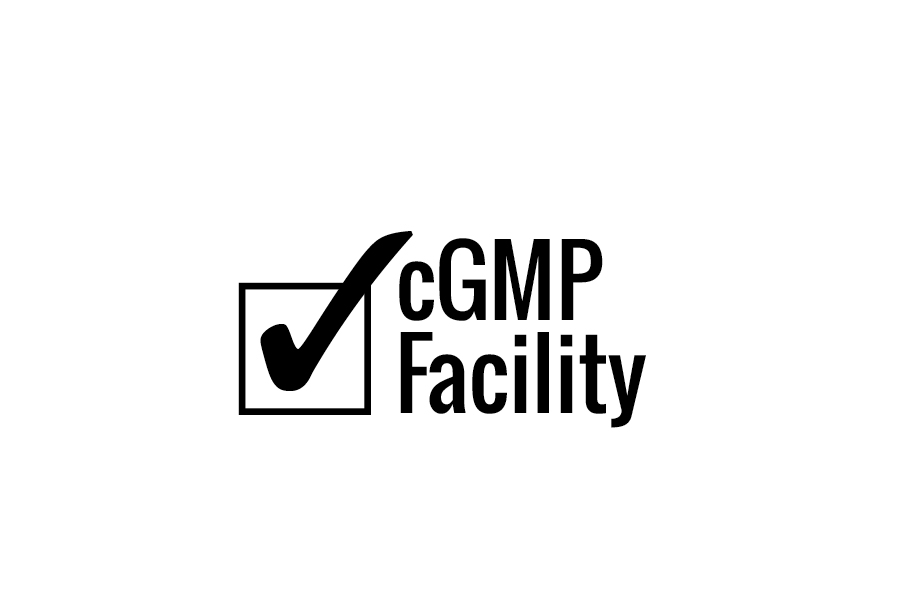 A reputable CBD brand will take it upon itself to earn voluntary licensing and certifications to prove its quality control measures.
In our case, we hold ourselves to the same standards as drug manufacturers. We hold:
Current Good Manufacturing Practice Facility certification from the FDA
PA Department of Health: Drug & Device Certificate of Registration
Leaping Bunny certification for cruelty-free products by the Coalition for Consumer Information on Cosmetics
Transparency

If the packaging of a CBD product doesn't boldly and plainly state the ingredients and their exact amounts, you have to ask yourself why. I already mentioned how the FDA's exploratory testing found that many companies' products contain less CBD than they claim. Others don't even list the additional ingredients.

Bold claims warrant robust back-up information. If a company is making claims about a product's benefits and doesn't clearly verify those claims on its packaging or website, it's a sign they're taking advantage of the Wild West.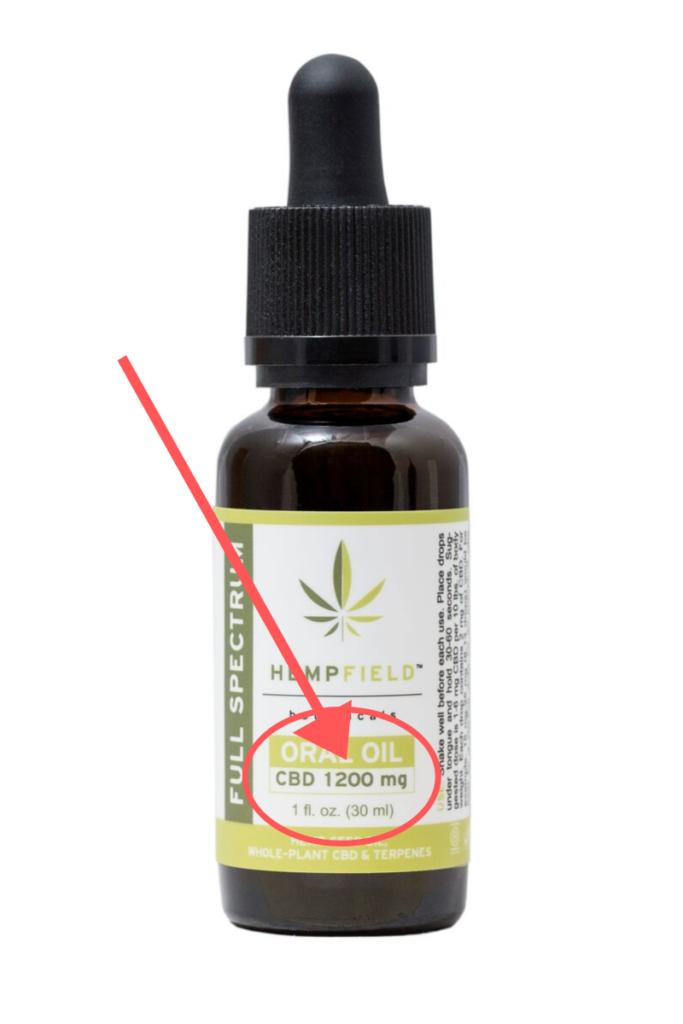 You also must consider this: If the company doesn't clearly cite the milligrams of CBD in its product, you cannot be sure that what they claim is in the product is actually in there — because a third-party independent lab wouldn't have been able to qualify the claim.
That's it for now. My next post will be more inwardly focused — I'll talk about how our Oral Oils are different from the ones you see at national chain stores.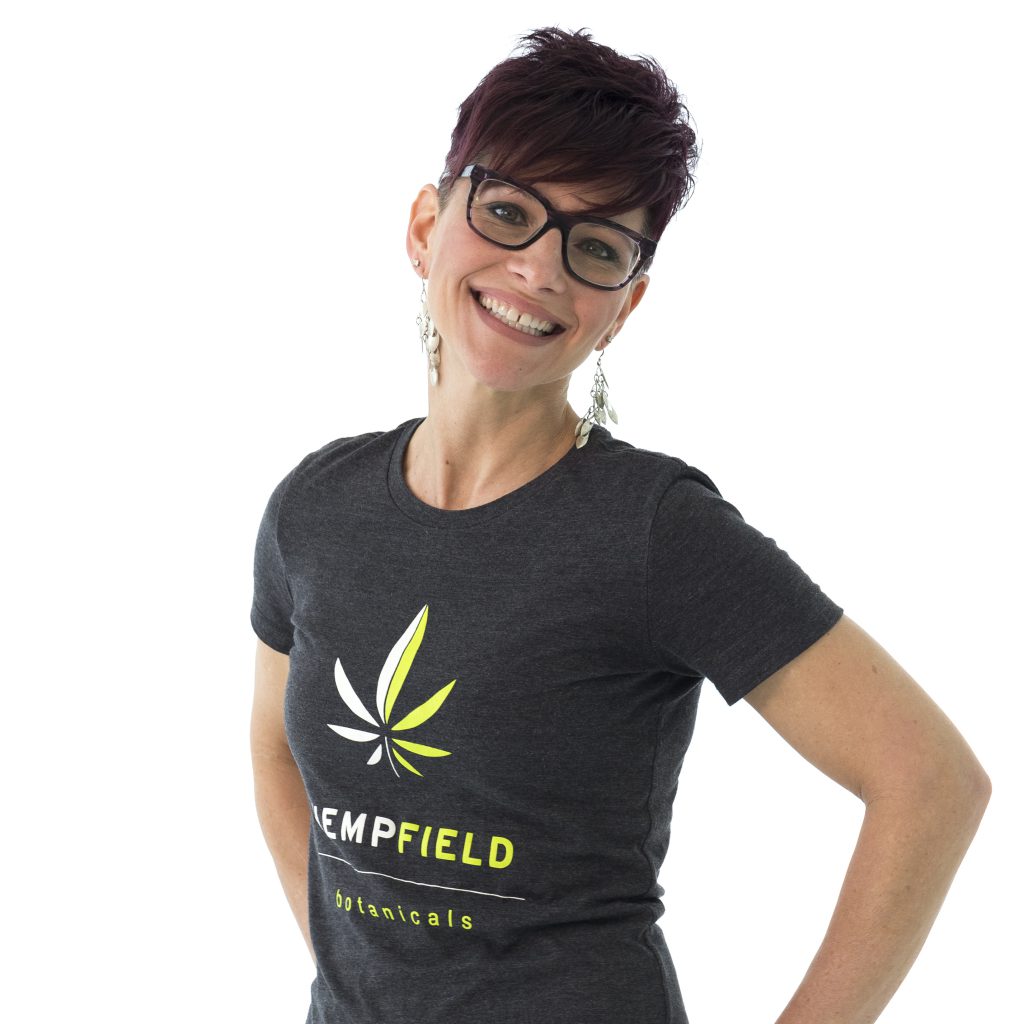 Do you have any cannabis realted questions? If so, please leave a comment below.
Heather J. Kreider, R.N., L.E.
WARNINGS/CAUTIONS: These statements have not been evaluated by the Food and Drug Administration (FDA). Hempfield Botanicals products are not intended to diagnose, treat, cure or prevent any disease. Use only as directed. Keep out of reach of children. As with any health product, consult your physician before use if you are pregnant, nursing, have or suspect a medical condition or are taking any medications.