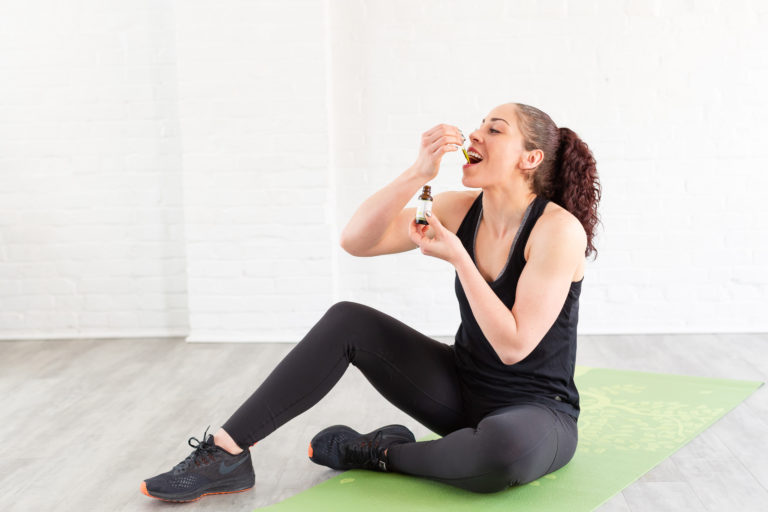 New THC-free CBD oils deliver unparalleled purity, consistency, and quality in a notoriously unregulated industry.
LANCASTER, PA, April 1, 2019 — On March 18, Hempfield Botanicals, a Lancaster PA manufacturer of hemp-based cannabidiol (CBD) products introduced its line of oral oils and face oils. Created in the company's food-grade, cGMP facility, the new products are triple tested to ensure safety and have a level of purity, consistency, and quality that's above and beyond that of other products in the marketplace.
Oral CBD Oils – Developed by Licensed Compounding Pharmacists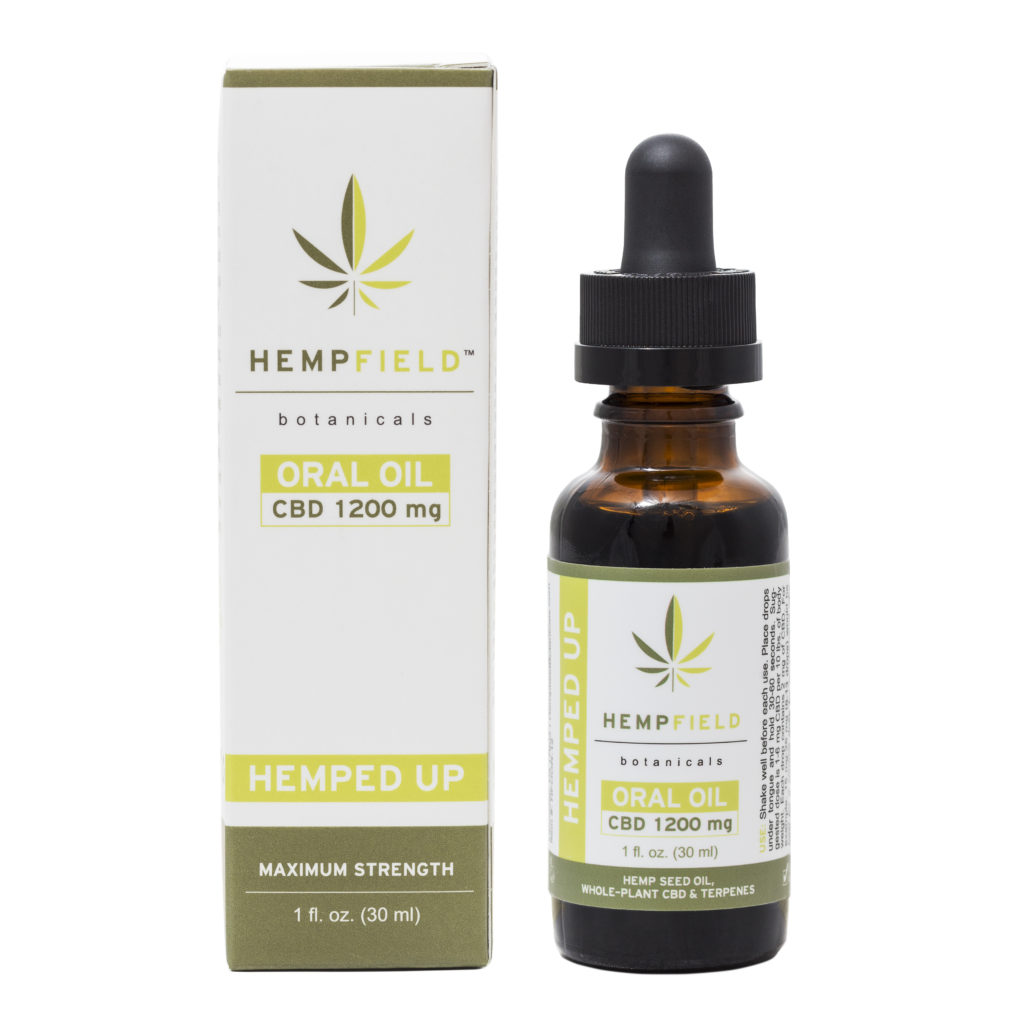 In creating its oral oils, Hempfield Botanicals works side-by-side with two licensed compounding pharmacists with expertise in the cannabis industry, John Spagnola, R. Ph. and Tzuo-Zen Lee.
Each oil is blended in a base of easily digestible hemp seed oil and contains a compounded blend of individual terpenes to enhance effectiveness and create a specific response within the body.
Hempfield Botanicals oral CBD oils include:
Hemped Up – Put some pep in your step (without jittery side effects) with this energizing oil. (Main terpenes include limonene, beta-caryophyllene, and alpha-pinene.)
Comfort – Feel less anxious throughout your day with this calming oil. (Main terpenes include beta-caryophyllene, limonene, and myrcene.
40 Winks – Gently slip into sweet slumber with this relaxing oil. (Main terpenes include terpinolene, linalool, and myrcene.)
Relief – Do more and hurt less with the pain-soothing properties of this oil. (Main terpenes include myrcene, alpha-pinene, beta-caryophyllene, and limonene.)
Head Ease – Soothe your aching head with this anti-inflammatory oil. (Main terpenes include alpha-pinene, beta- caryophyllene, and linalool.)
Tunnel Vision – Elevate your powers of concentration with this focus-boosting oil. (Main terpenes include beta-caryophyllene, limonene, and alpha-pinene.
Face Oils – Designed & Formulated by a Skin Care Industry Expert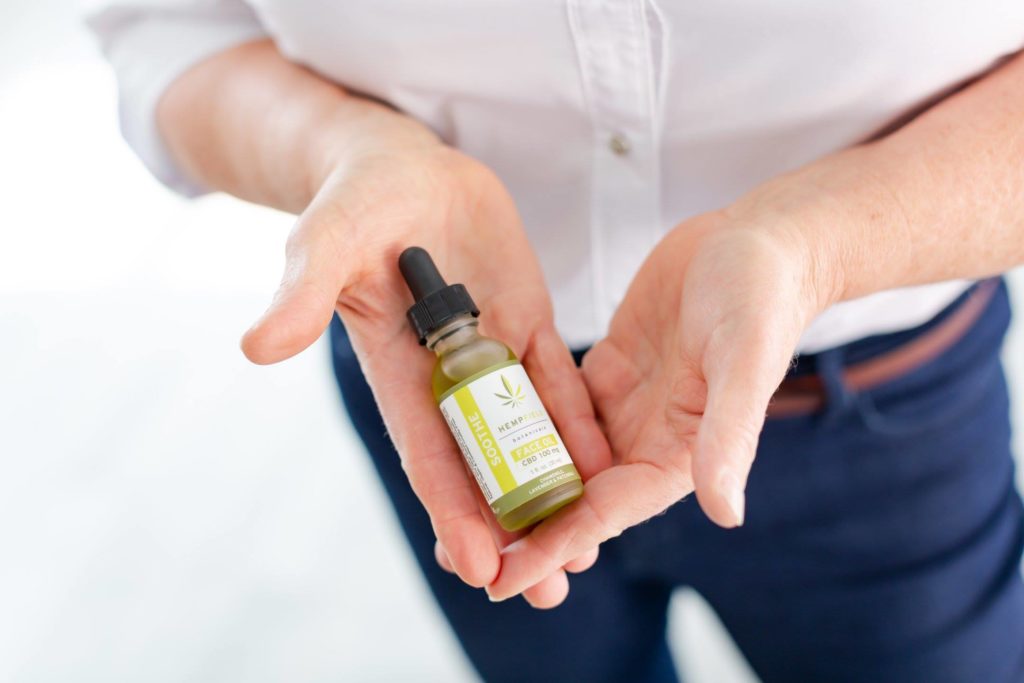 Hempfield Botanicals CBD Face Oils have been developed by Hempfield Botanicals founder and owner, who is a licensed Esthetician and Registered Nurse with vast experience in the skin care and spa industry.
Hempfield Botanicals face oils include:
Fortify – Defy the effects of aging and nourish dry skin with this vitamin C-rich CBD oil blend. (Made with borage seed oil, hemp seed oil, CBD, and ylang ylang, lime, and cedarwood oils.)
Soothe – Calm sensitive and acne-prone skin with this anti-inflammatory CBD oil blend. (Made with borage seed oil, hemp seed oil, CBD, and chamomile, lavender, and patchouli oils.)
"We are thrilled to introduce these two new product lines to customers who have been interested in CBD products but wary of all the hype out there from companies that don't use sound product development and manufacturing practices," shared the company's owner Heather Kreider. "Now consumers can have the confidence that the CBD products they buy and use have a solid foundation of research and commitment to standards behind them."
How to Learn More
For more information about and to order Hempfield Botanicals CBD products, visit the company's online store at hempfieldbotanicals.com/shop. Businesses that are interested in ordering products for resale should complete the online form at hempfieldbotanicals.com/wholesale-request-form, or contact Hempfield Botanicals by email at info@HempfieldBotanicals.com or by phone at 717-874-8480.