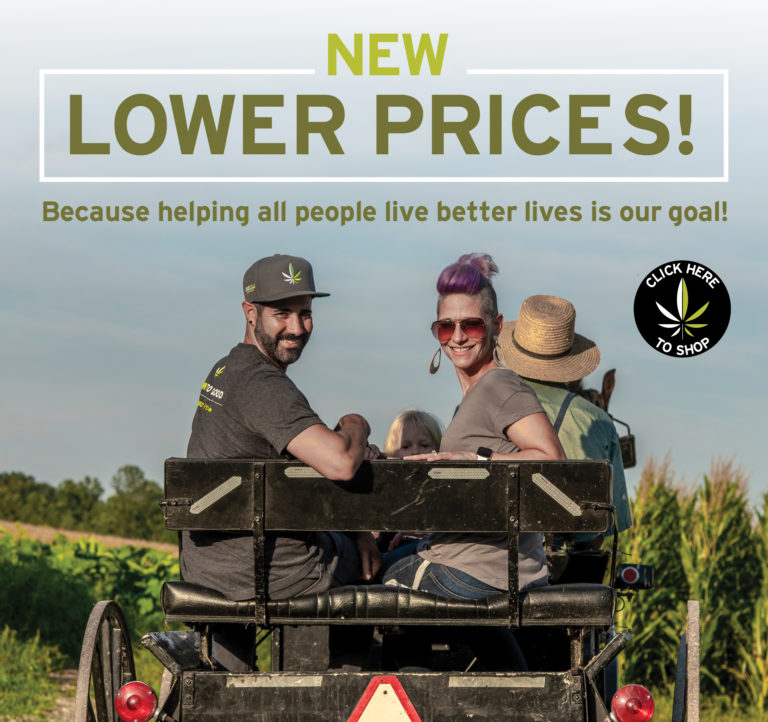 "We've grown Hempfield Botanicals to the point where as a manufacturer, we can lower prices on popular products. I couldn't be happier," said Heather Kreider, co-founder of the company along with her husband, Nathan. "We create hemp-based products to help all people live better lives."
Hempfield Botanicals lowered prices this month on clients' favorite products, citing improvements to its manufacturing processes, and a goal of making its CBD products accessible to anybody who wants to use them to improve their health.
Hempfield Botanicals manufactures products in-house in its current Good Manufacturing Practice (cGMP) facility, so not having to deal with a "middle man" has provided cost-saving since the beginning. The Kreiders manage every step of the process — ingredient sourcing, quality assurance, and testing. "So in essence, consumers have always enjoyed wholesale prices from us," said Nathan Kreider. The company isn't required to obtain cGMP certification from the FDA, but chooses to in order to provide another layer of reassurance for clients.
The company is also benefiting from recently relaxed hemp production laws, which lowered the cost of hemp-based raw materials.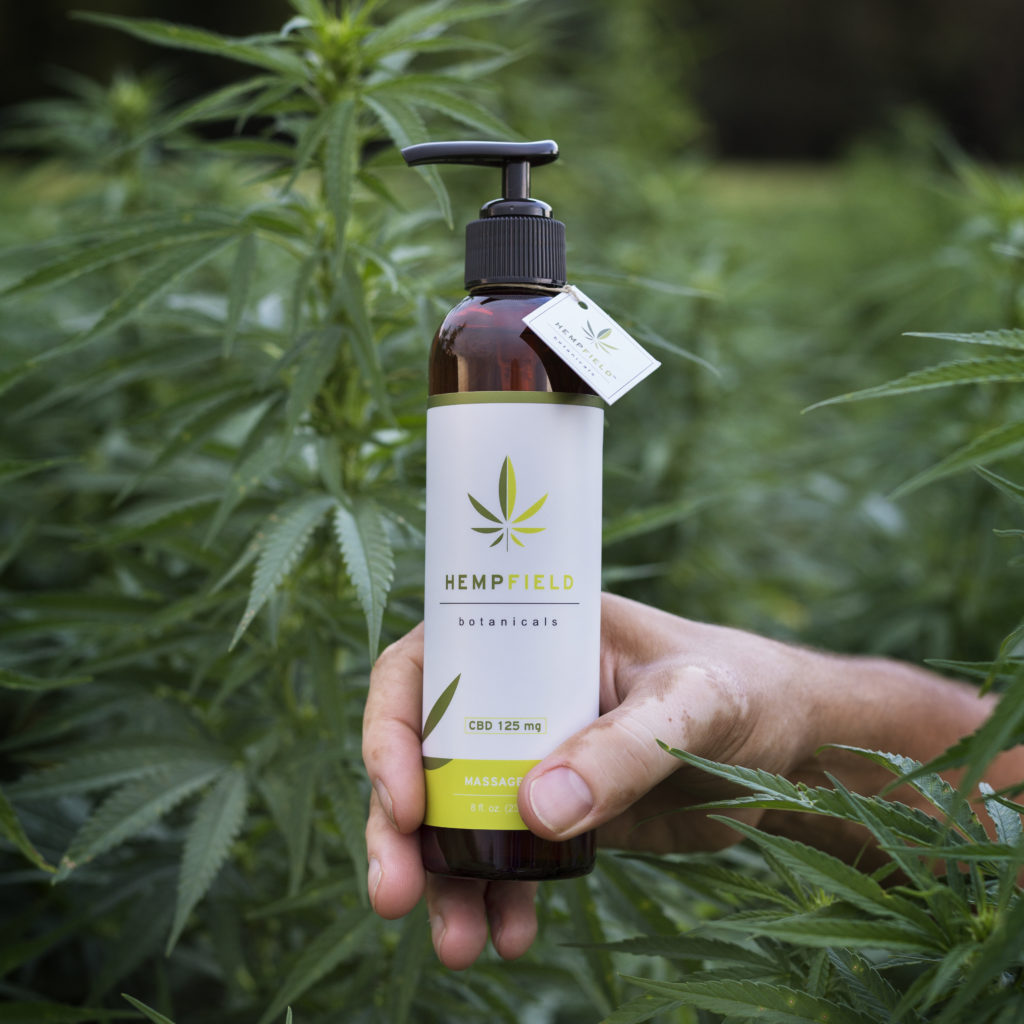 The best-sellers with reduced prices are:
Massage Oil:

$14.95 → $11.00 for 1 oz / 15.6 mg CBD
$49.95 → $39.95 for 8 oz / 125 mg CBD

Oral Oils:

$49.95 → $39.95 for 30 mL / 300 mg CBD
$84.95 → $69.95 for 30 mL / 600 mg CBD
$149.95 → $129.95 for 30 mL / 1200 mg CBD
"So many people live with pain every day, from a variety of conditions. Many of our clients are diagnosed with disorders like fibromyalgia, anxiety, and arthritis," Heather Kreider says. "We're fortunate to be in this position, as we see other retailers being forced to close due to the economic effects of the pandemic. We're grateful for our clients' continued support, and we're relieved we can lower these prices for them."
---
About Hempfield Botanicals
With the healing properties of hemp-based CBD, Hempfield Botanicals' low-THC (<.3%) and THC-free products provide effective relief from anxiety, inflammation, and muscle, joint, and nerve pain. Hempfield Botanicals uses organically grown, whole-plant hemp extracts sourced from PA farms. The company creates a variety of all-natural hemp-derived products including Massage & Body Oil, Muscle Recovery, Salve, Oral Oils, Face Oils, Hemp Flower, Hemp Tea, and healing Lip Balm.