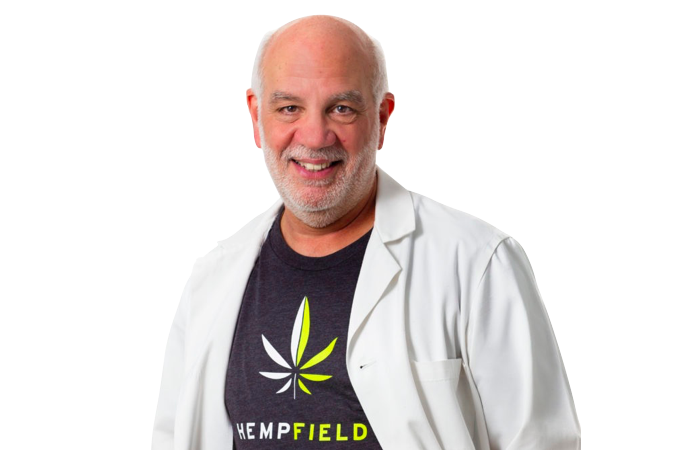 _______________________________________________________________________________________________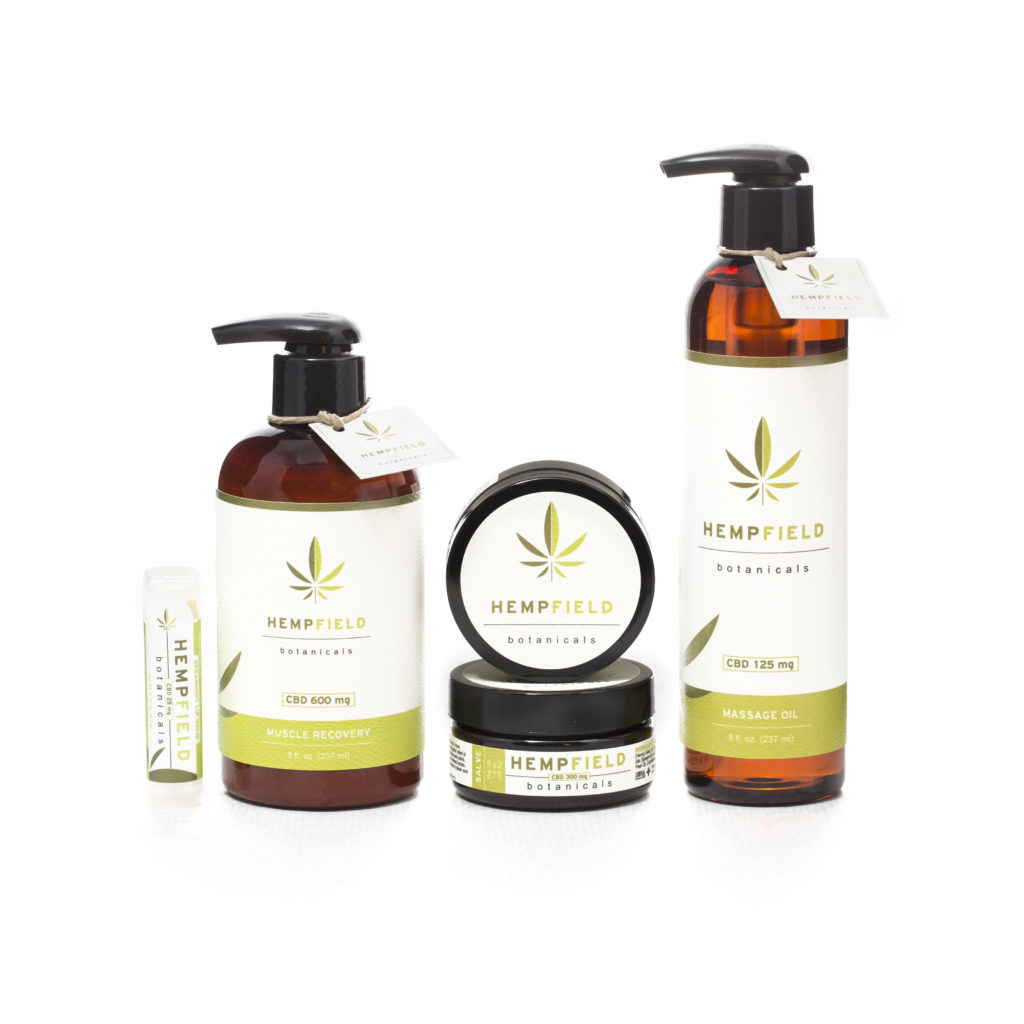 Before hemp was banned in the U.S. in 1957, farmers in Lancaster County Pennsylvania grew it in abundant supply. In 1958, the county's last hemp crop was harvested and processed. Hempfield Botanicals, a Lancaster-based company, has brought hemp back—legally, of course—through its products with the healing properties of hemp-based cannabinoids (CBD). The company was named after the town of Hempfield, where most Lancaster County hemp was grown in its heyday.
Hempfield Botanicals uses whole-plant hemp CBD extracts in its products, which contain no Tetrahydrocannabinol (THC), the psychoactive compound in cannabis. Unlike THC, CBD does not produce a "high." When applied topically, CBD has been known to provide relief from muscle soreness, joint pain, and inflammation by interacting with receptors in the brain. The company's topical CBD products include CBD Muscle Recovery, CBD Salve, CBD Massage Oil, and CBD Lip Balm.
Hempfield Botanicals sources all of its hemp-derived CBD from sustainable farms in Kentucky, a state known to be at the forefront of the hemp agriculture. Unlike many other manufacturers, the company creates its products in a food-grade, quality-controlled, current Good Manufacturing Practice (cGMP) certified facility. It tests all batches for potency, quality, and purity.
"Not all CBD products are created equal. With the industry still highly unregulated, many sources don't have production and testing processes in place to produce consistent, safe, and effective products," explains Heather Kreider, co-owner of Hempfield Botanicals. "That's how we're different. We are meticulous about measuring, controlling, and testing so that everything we make is of the highest quality."
In addition to its topicals, Hempfield Botanicals will also introduce a line of oral CBD oils by March 2019. When taken orally, CBD has been known to help promote better sleep, ease anxiety, increase focus, reduce pain, and enhance energy.
_______________________________________________________________________________________________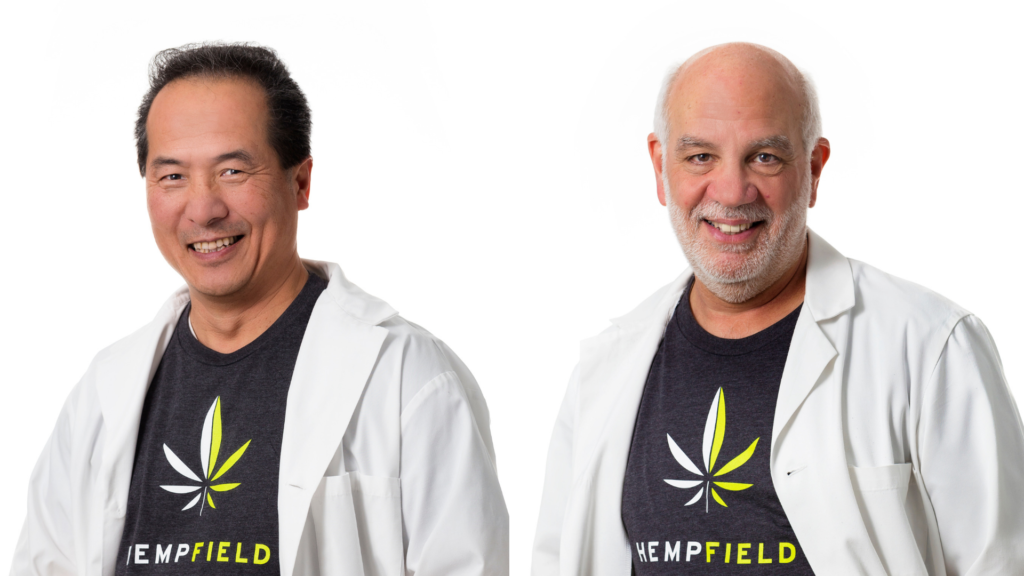 Two licensed compounding pharmacists with expertise in the cannabis industry are working with the company to develop the new product line. John Spagnola, R.Ph. has extensive apothecary experience. Tzuo-Zen Lee has a degree in chemical engineering, as well as pharmacy.
_______________________________________________________________________________________________
According to Kreider, "We are thrilled with the favorable response we've gotten from customers about our topicals. And several chiropractors and physicians have been telling their patients about our products. We're excited about launching the oral formulations and further expanding our offerings in the future to bring more CBD options to people looking for natural, effective wellness products."
Hempfield Botanicals products are used and sold at select area locations and health centers. For more information about Hempfield Botanicals and its CBD products, visit hempfieldbotanicals.com and follow the company on Facebook and Instagram. For wholesale inquiries, send an email to info@HempfieldBotanicals.com or call (717) 874-8480.